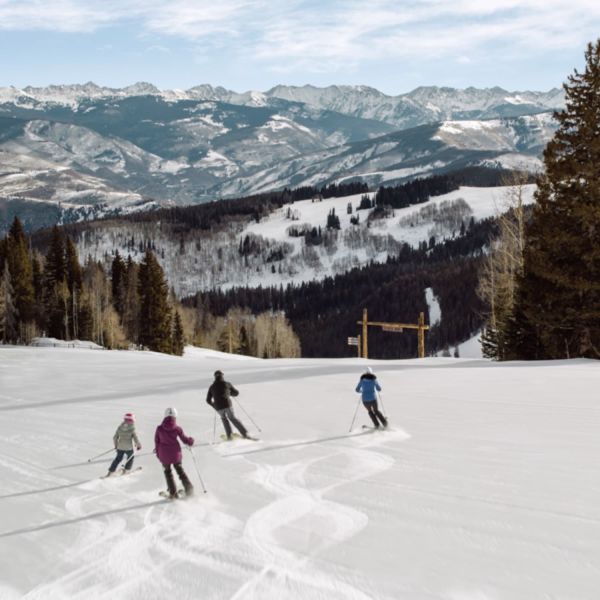 The huge Vail Resorts group which now runs 37 ski areas in the US, Australia and Canada – including many of the top resorts in all three countries- has announced they'll be investing "approximately $210 million to $215 million" during 2020 to "enhance the on-mountain guest experience."
The investment represents an approximately 10% growth in the 2019 spend of $190 million to $195 million this year, although the group has more than doubled in size over the last 12 months in terms of the number of areas it operates, growing from 18 area this time last year.
Last year
Vail
's main rivals the Alterra Group announced a $196m spend shortly after Vail had announced their $195m investment.
"We're excited to share what's next in our continuous efforts to enhance the guest experience with a focus on maximizing our guests' time on the mountain," said Rob Katz, Vail Resorts chairman and chief executive officer, who continued. "As our company grows, we are determined to grow thoughtfully and with our mission always in mind: to create an Experience of a Lifetime for our guests."
The most visible share of the spend (a big chunk of it will go on snowmaking and technology upgrades) will be a terrain expansion at
Beaver Creek
where the new McCoy Park area will be served by two new chairlifts including a four-person, high-speed lift providing rare beginner and intermediate level bowl skiing bowl skiing.
Also in Colorado the company plans to install a new four-person, high-speed lift to serve the Peak 7 area at
Breckenridge
and the Peru quad chairlift from
Keystone
Base Area will be upgraded to a six-person, high-speed quad.