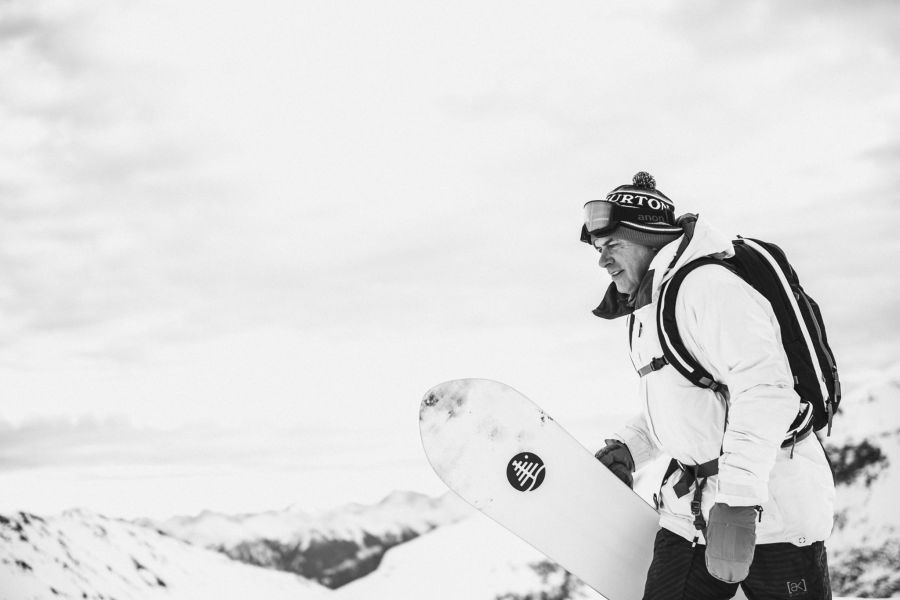 It has been announced that Jake Burton, founder of Burton snowboards, and the main driving force behind the growth of snowboarding over the past four decades has died suddenly at the age of 65.
Burton had been an early enthusiast for, and expert user of, a prototype snowboard called 'The Snurfer' which was invented in the mid-1960s.
However in 1977 he decided to begin producing his own boards, initially working out of his garage at his home in Vermont and producing 300 boards in the first year.
In the intervening decades snowboarding rapidly grew in popularity, to a large part thanks to Jake Burton's efforts to make the sport more accessible. His company became synonymous with snowboarding, encouraging more resorts to accept boarders and build terrain parks and half pipes, more shops to stock boards and eventually the IOC to allow snowboarding in the Olympics.
Burton Snowboards has been a global business for several decades now with over a thousand employees and is not only the biggest company still in snowboarding, but one of the biggest in the wintersports market, whilst still being privately owned by Jake and his wife Donna.
A statement on his company's social media says,
"It is with a very heavy heart that we share that Burton founder Jake Burton Carpenter passed away peacefully last night surrounded by his family and loved ones as a result of complications from recurring cancer. He was our founder, the soul of snowboarding, the one who gave us the sport we all love so much. #RideonJake"
Jake Burton had been diagnosed with cancer in 2011 but had been given the all clear, however about a fortnight ago he wrote to employees to tell them his cancer had returned.
Burton are asking that in lieu of flowers, contributions may be made to the The Chill Foundation -
https://www.chill.org/support-chill