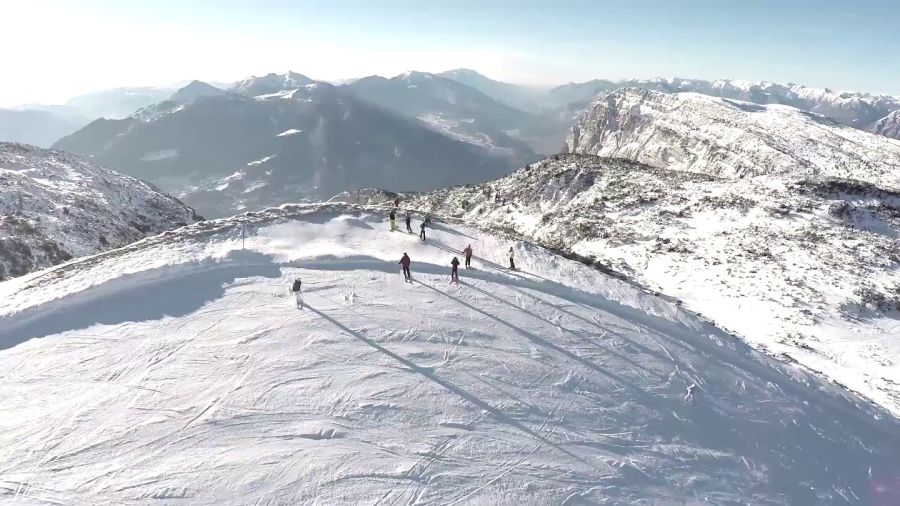 An Italian ski resort will open new terrain served by new lifts in order to expand its ski slope extent by 10% this winter.
The Paganella ski area in Trentino will unveil a new gondola lift, with cabins that can each carry up to 10 people, ferrying 2400 to 3000 people per hour in to the new terrain.
The lift ascends from Pian del Dosson (the midway station for the existing cable car that goes from the centre of
Andalo
to Doss Pelà), and will reach at La Selletta at 2000m.
At the same time, a new piste is being created from the top of the lift - the 2 km red Selletta-Dosson piste - which will run alongside the system's route and, as with all the other pistes in this ski area, will be equipped with a modern programmed snow-making system.
To link the new piste to the existing network, a further 400 m long connecting piste is being created, connecting Rifugio Malga Zambana to the new run.
As a result of the works in the Paganella ski area, the available ski area will increase by 10%.