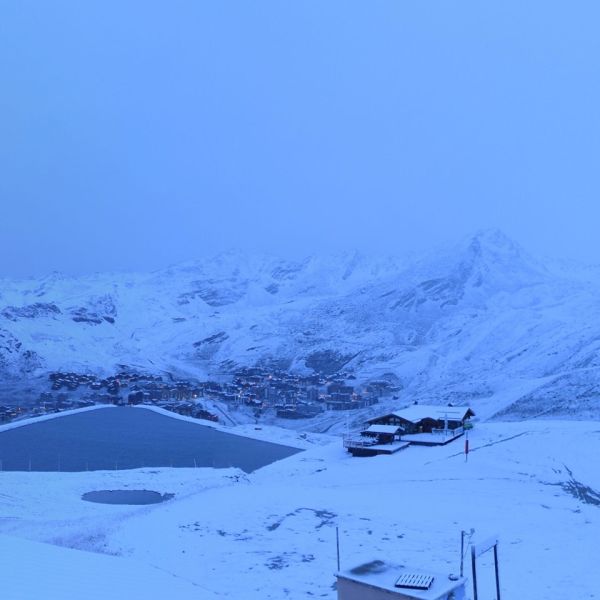 A huge storm system that is the first of this autumn to be given it's own name has started to bring forecast heavy snow to the Alps.
Christened Amelie and with its heart moving up the west coast of Europe, it's expected to bring 50-150cm of snow to the Alps over the next few days, with some areas potentially seeing more if the most optimistic forecasts prove correct.
About 15 resorts are already open for winter 19-20 in the Alps but most have thin cover and limited terrain open so will welcome the new snow. For all the others, so long as temperatures stay low, it will help to start building pre-opening bases.
There have been two or three moderate snowstorms over the past few months that have brought some snow to high slopes in the Alps, but none too significant so far.
Val Thorens, which is due to open in just under three weeks' time was one of the first to post images of new snow overnight at 7am this morning. J2Ski's weather predicting tools are forecasting it may receive between 70cm and 1.5m of snow by next Thursday, most of it over the coming 72 hours.
https://www.j2ski.com/snow_forecast/France/
The snowfall will arrive driven in on strong winds so it's likely glacier ski areas that are open at present will temporarily close whilst the storm blows through.