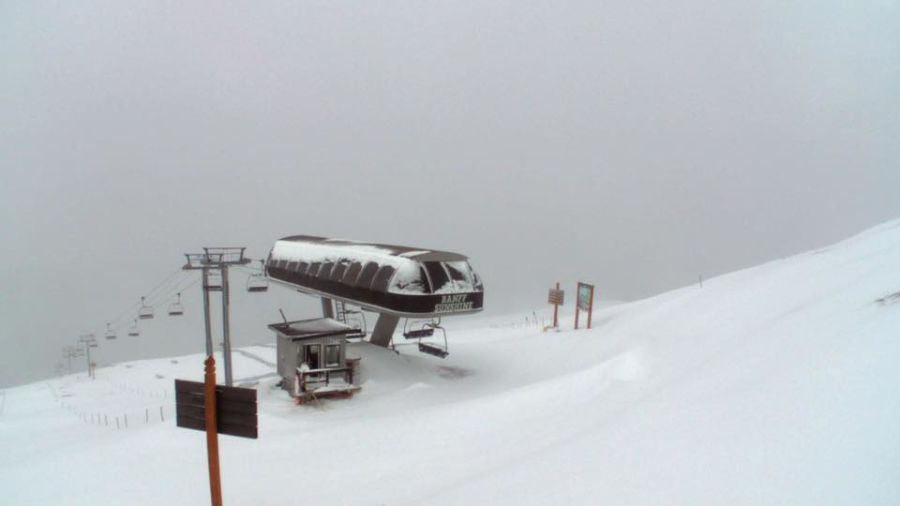 Banff's local ski hill, Mt Norquay, has confirmed that it will open for the season this Friday, November 1st.
The resort will be running it's Cascade chairlift to allow skiers and riders to carve their first turns of 'winter' 2019-20.
Banff
's other two ski areas, Sunshine and
Lake Louise
, have both confirmed they'll be opening a week later, on Saturday the 8th.
All three areas operate some of the longest ski seasons in the world, all open for more than six months through to the following May.
Lake Louise is also the traditional starting point for the speed skiing events in the annual FIS World Cup Tour with downhill races staged only a few weeks after the resort opens, in late November.
Canada's 2019-20 ski season started last Saturday with a 'preview weekend' at
Nakiska
ski area, also in Alberta. It will re-open for a second preview weekend this Saturday/Sunday November 2nd/3rd.
The resorts have all seen some good October snowfalls, as pictured at Sunshine (top) and Lake Louise (below) yesterday.