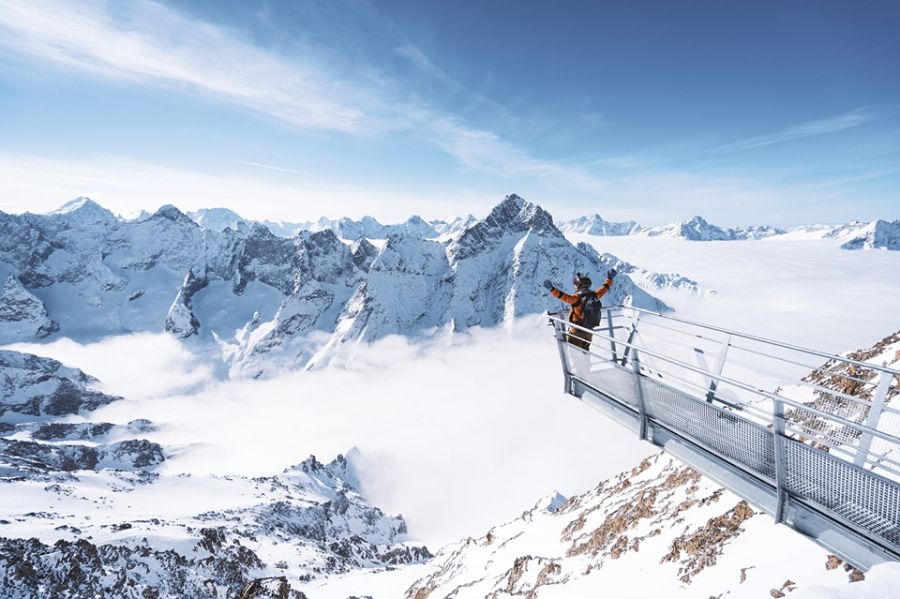 Les 2 Alpes has quietly dropped plans to open its glacier for snowsports over the next two weekends and the week in between.
The ski resort in the southern French Alps has traditionally opened for nine days as a pre-season opener with ski tests and events for over 20 years, but in recent years has repeatedly cancelled the event due to inadequate snow cover on the glacier.
This year, rather than cancel the opening, the resort had played-down the chances of the skiing opening in October from the start, although it was hoped it would happen, but instead there has been a switch in emphasis from snowsport to mountain biking,
"The resort will be open from the 26 October to the 3rd November, it means that the shops, restaurants, hotels are going to be open and guests can enjoy the mountain biking slopes and trails and hikes," a resort spokesperson told J2Ski.com, adding that they had decided not to open the glacier in order to preserve it.
Tignes opened the French ski season on Saturday although it opened three weeks later than planned.
It is unclear if Les 2 Alpes will continue to aim to open the glacier in October in future years now, despite the repeated failure to do so in recent years, or shelve the skiing part of the event moving forward.