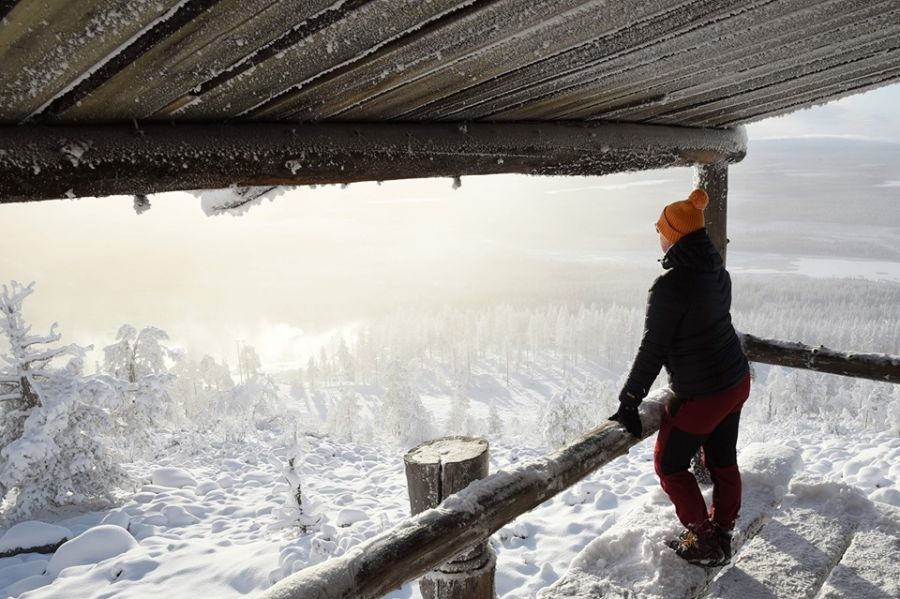 There's been heavy snowfall this weekend in northern Scandinavia where four resorts are already open across Finland, Norway and Sweden.
Three of the four areas have used snow farming techniques to be able to open – saving snow 'farmed' last spring – piling it in to huge covered mounds that survive through summer to be spread back out on the slopes when it gets cooler in the Autumn.
All four report heavy snowfall this weekend however turning their slopes in to "winter wonderlands" and outing a layer of fresh powder on to slopes that were initially white ribbons down an otherwise snowless autumnal slope.
The latest ski area to open is Idre Fjall in Sweden, the first in that country to open for the 19-20 season. which ran its lifts free of charge on opening day on Friday.
Prior to Idre Fjall, Finland's
Ruka
and
Levi
ski areas opened earlier this month and Norway's Galdhopiggen glacier ski area, located on Scandinavia and Northern Europe's highest slopes, has been open since last spring but ends its season in a fortnight's time.