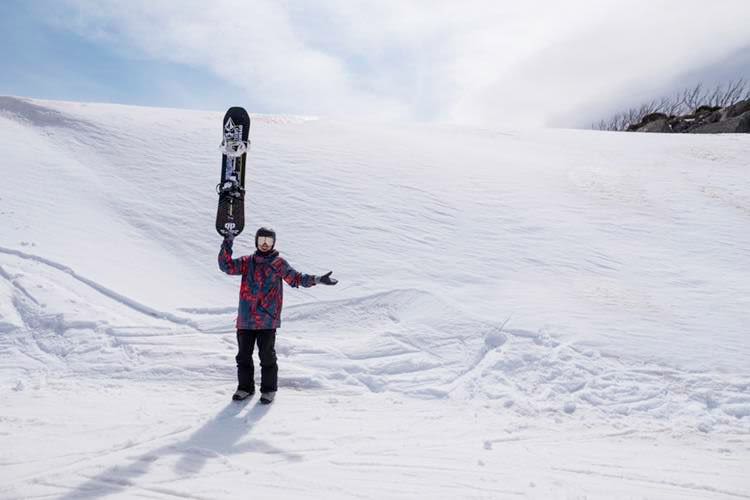 Australia's largest ski area, Perisher, will be staying open for another fortnight to October 14th, and a resort statement says that this 136 days of skiing and snowboarding will make 2019 the resort's, "longest season in memory."
In common with several other Australian resorts
Perisher
opened a fortnight early for the 2019 season after heavy snow in late May.
Australia has subsequently seen arguably the best winter of the four main southern hemisphere ski nations seeing repeated heavy snowfalls through the winter.
The current base depth of 225cm (7.5 feet) is the deepest it has been all season and all of the resort's lifts are reported to be operating and around 90 trails open.
Most southern hemisphere ski areas will close this week or next weekend, although several, including Catedral in Argentina and Mt Ruapehu in New Zealand say they too will be open to at least the 14th of October.