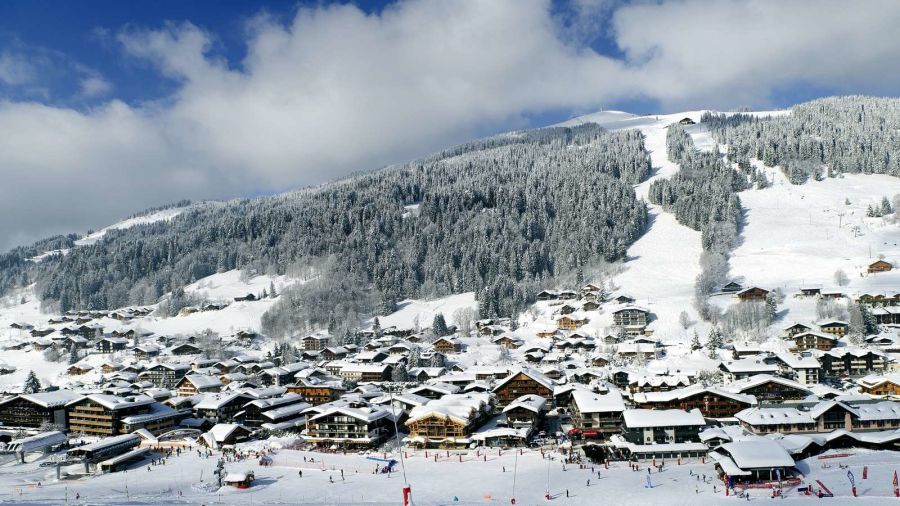 Les Gets in the French Alps have made what they believe is the biggest investment of any resort in France this year as they seek to dramatically increase their snowmaking cover.
Much of the money has gone on the new Renardière hillside reservoir which has a capacity of 76,000m3 of water meaning that it can produce around 150,000m3 of snow which a resort spokesperson says will ensure that, "the most popular areas of the resort," are accessible right from the beginning of the season.
It also means that the resort's snowmaking coverage grows by almost half from 35% to 50% of the terrain and they say that this is just the start with plans to add a second snowmaking reservoir to give a combined capacity of 110,000m3 of water and snowmaking coverage to 75% of the terrain. So far the total budget invested in this project is 7 million euros.
"This prudent investment, which are subject to strict environmental regulations, will further enhance the good natural snow cover in
Les Gets
," a resort spokesperson said.
In good winters snowmaking can of course be pretty invisible to skiers but Les Gets has also made a few terrain tweaks that should be more apparent.
First a new blue slope designed to make it easier for moderate-level skiers to return to the base of the 'Perrières Express' chairlift.
Second the resort has created a 3km long UPHILL ski slope for tourers to use, rather than the edge of the pistes. This takes them about 650 vertical metres up where they re-join the pistes at the top of Mont Chery, potentially saving the cost of a lift pass whilst upping their fitness levels.