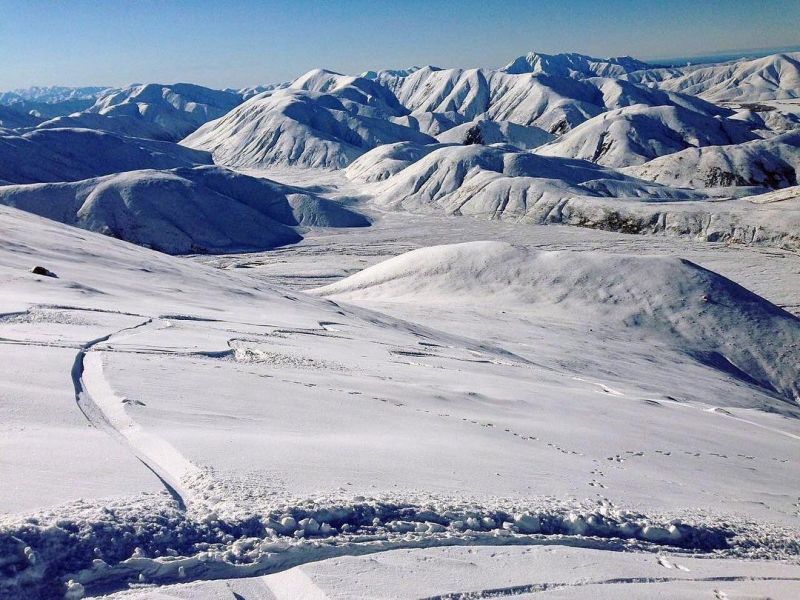 A New Zealand ski area that had been unable to open all season for lack of adequate snow cover has finally done so today.

Fox Peak ski area received a 40cm snowfall back at the start of June before its scheduled opening date but has had very little since, until the past 48 hours when a fresh snow storm has hit New Zealand bringing some of the best snowfalls of the season so far.
The southern hemisphere winter started in June and by the meteorological measure ends in under three weeks, with most ski areas closing in late September.
It has not been a good winter so far for most of New Zealand however with warm temperatures and limited snowfall causing many areas to open late and a number are still only partially open.
Some club fields in the country, along with
Whakapapa
and
Turoa
ski areas on Mt Ruapehu are reporting 2 metre plus base depths now on upper slopes though.
Chile is having a similar winter to New Zealand but Australian and Argentinian areas are largely having a good season this year.