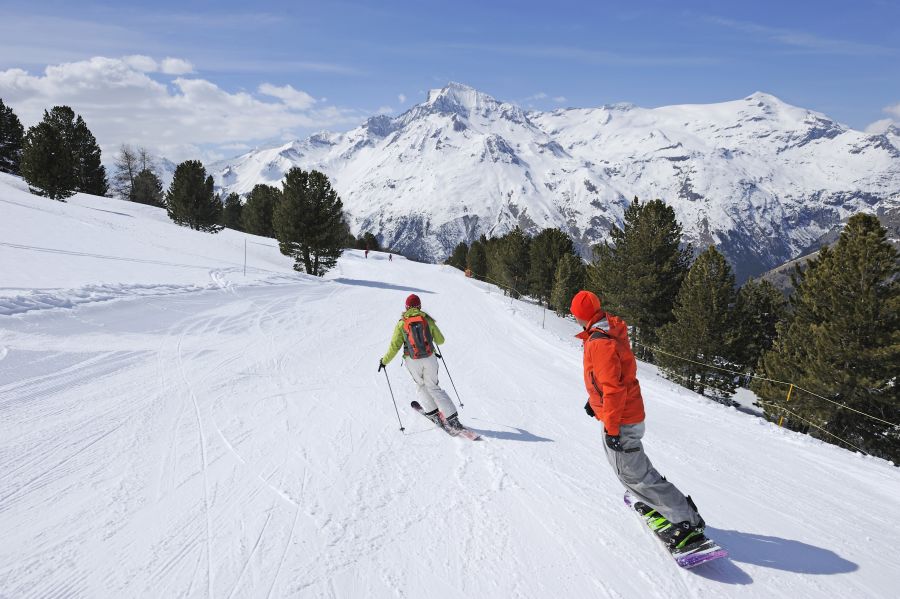 The French resort of Val Cenis is believed to be the first of the country's larger areas to introduce airline-ticket style 'dynamic pricing' to its lift passes for the coming season.
Dynamic pricing generally means that the further in advance you buy your ticket, the less you pay, although there are many subtleties behind that blanket description. A big one, on the other side of the coin, is that in some cases is that peak season prices can rise higher than they used to be.
Dynamic pricing has been used by an ever growing number of ski areas in North America for a decade or more now, meaning the actual cost of a lift ticket is often no longer known. The concept was introduced in the Swiss Alps last season with
Arosa
and
Zermatt
among the early adopters.
Val Cenis
say discounts of up to 70% will be on offer for early bookers, saying the cost of a day pass can drop from 39 to 13 Euros, with pricing rises as the planned day or days on the slope gets nearer.
However at time of writing, searching for a 6 day lift pass over New Year, usually a peak week, an adult ticket was offered for 98 Euros, a 50% saving.
Val Cenis's 2019-20 season will run from December 15, 2019 to April 17, 2020 and discounted ski passes are available at
http://www.valcenis.ski