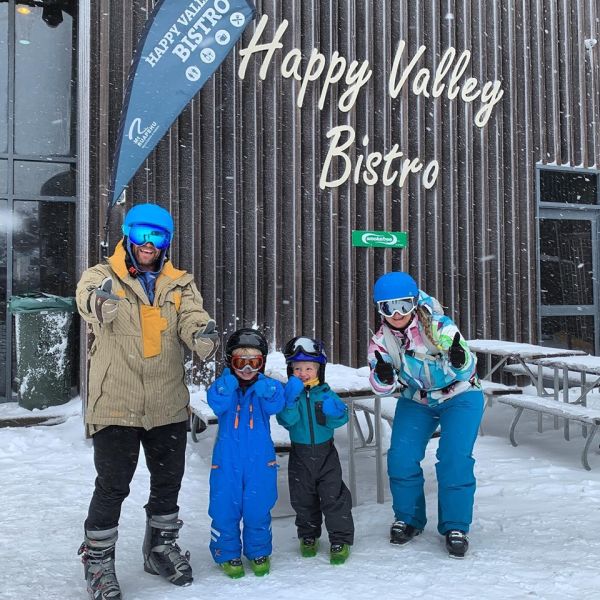 New Zealand's 2019 ski season has got underway today.

Whakapapa
ski area, part of the Mt Ruapehu ski area on the North Island, opened its Happy Valley area which includes beginner slopes and snow fun play areas.
The resort uses all weather snowmaking machines to ensure there's enough snow to open early.
Another New Zealand ski area
Cardrona
had also hoped to open some terrain today but decided in the end that cover was not yet deep enough and offered "snow fun" activities like tobogganing instead.
The country joins its neighbour Australia where several areas opened more than a week earlier than planned to be first in the southern hemisphere to open after heavy snowfall there.
New Zealand's ski areas have not had such promising early season conditions but it has got colder over the past 48 hours and some significant snowfall has been reported.
Treble Cone
reported 50cm up high on Friday and Mt Hutt, which is due to open in less than a week, 60cm (two feet) by this morning.
J2Ski snow forecasts are currently predicting a mixed week ahead for New Zealand's ski fields, which start to open en masse from next weekend.
Some ski areas on the North Island, including Whakapapa may get as much as a metre of snow by this time next week. On the South Island it's a more modest 5-40cm forecast.