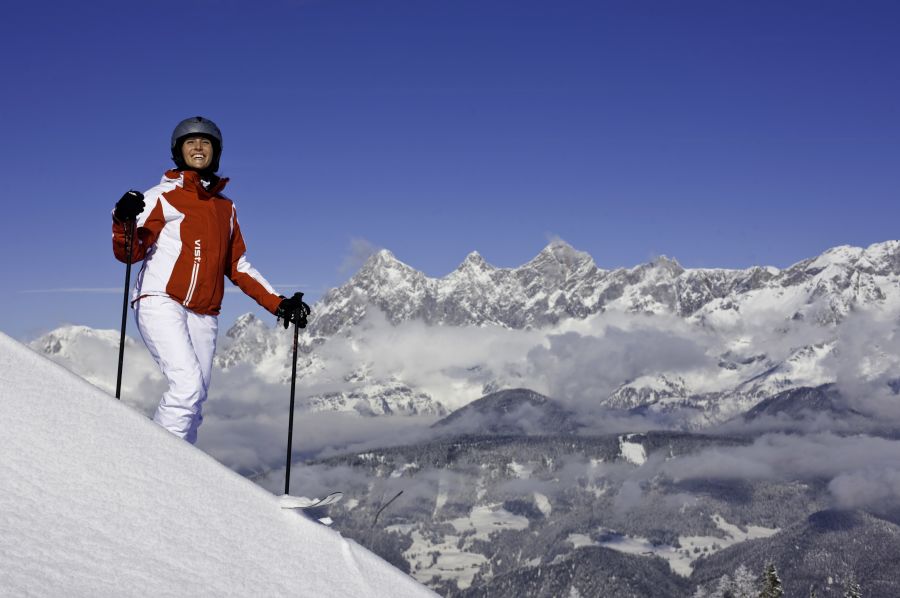 A new gondola under construction above the Austrian resort of Schladming will bring new levels of comfort and increased capacity on a key route up to the resort's Planai sector slopes next winter the resort claims.
The new Doppelmayr lift is the biggest investment in the Planai-Hochwurzen Bahnen's history and uses the manufacturer's patented 'D-Line technology' for a smooth ride, high level of comfort and maximum operating efficiency.
The gondola will also feature the new Omega V cabins from CWA which cover a comfortable leather and wood interior, floor to ceiling glass for panoramic views and also provide barrier free access featuring barrier-free loading.
The lift is an upgrade to the main Planai gondola which was installed 33-years ago in the late 1980s.