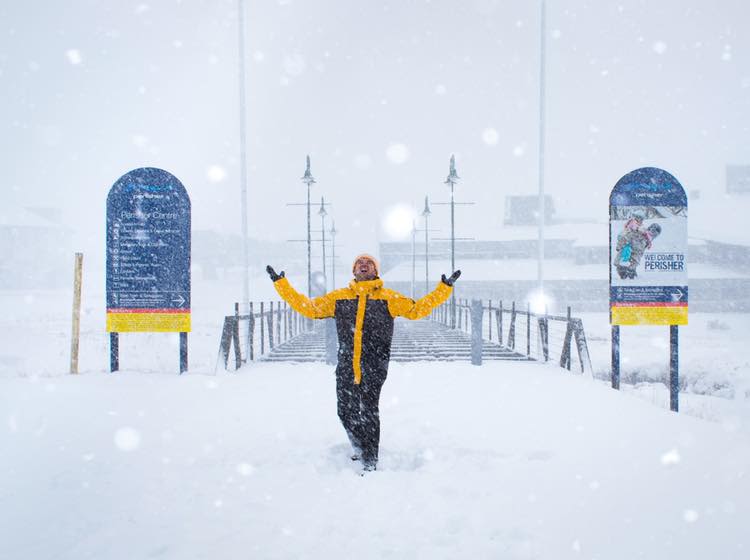 The ski season in the southern hemisphere will start early – this Friday May 31st – after heavy snowfall in Australia.
Perisher, the country's biggest ski area, says it will open on Friday after more than 60cm (two feet) of snow fell in the past 72 hours.
Australian ski resorts had almost all planned to open the following weekend, the traditional opening weekend in the country whether or not there's any snow, as it includes a public holiday on the following Monday in much of the country.
Before Perisher's announcement, the first in the southern hemisphere to open for 2019 had been going to be
Cardrona
and
Whakapapa
ski areas in New Zealand, who both plan to open on this coming Saturday, June 1st.
The late autumn snowfall this week in Australia thanks to an Antarctic front moving north has blanketed the slopes of most of the country's ski areas, so its possible others may join, or even try to beat Whistler's early opening
It is also reported to be snowing hard in the Andes of South America so it's also possible a ski area could open there in the next few days.