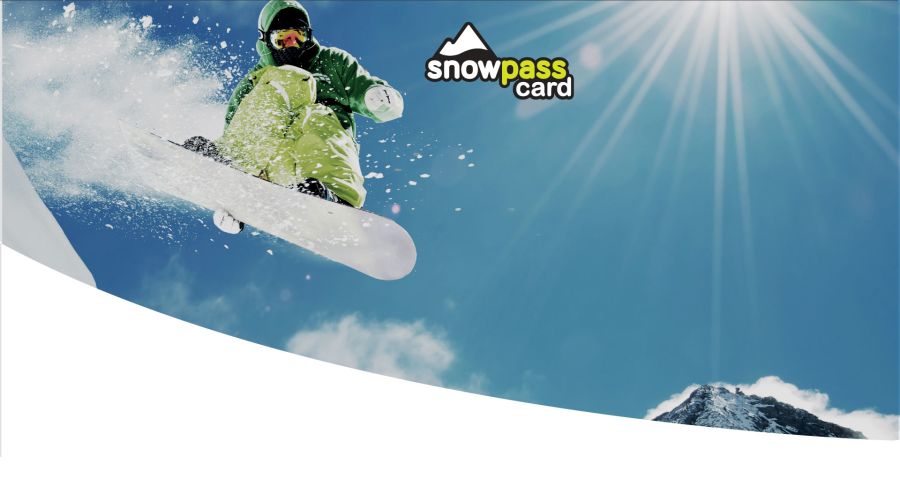 A new company says it will put the "biggest ski pass ever" on sale next month, although so far the details are limited.
'Snowpass' says it will reveal all, including which ski areas are included, on Wednesday, 8th May. A map on the company's website: snowpass.com appears to show that it will include ski areas in all four major Alpine ski nations along with Germany, Poland, Spain, Portugal and the UK.
From the marketing of Snowpass as 'The first European season Pass' the product appears to be similar to the highly successful Epic Pass and similar multi-resort passes in the US.
The company says that 50,000 tickets will be available at €395 (currently £342), less than half the cost of the regular €895 price.
Interested parties can sign up on the company's website to be kept informed.
Currently the largest multi-resort season passes in Europe are largely focussed on individual countries like Switzerland, Austria, Italy and France where tickets valid at multiple resorts offering in some cases more than 2000km of piste between them are on sale.