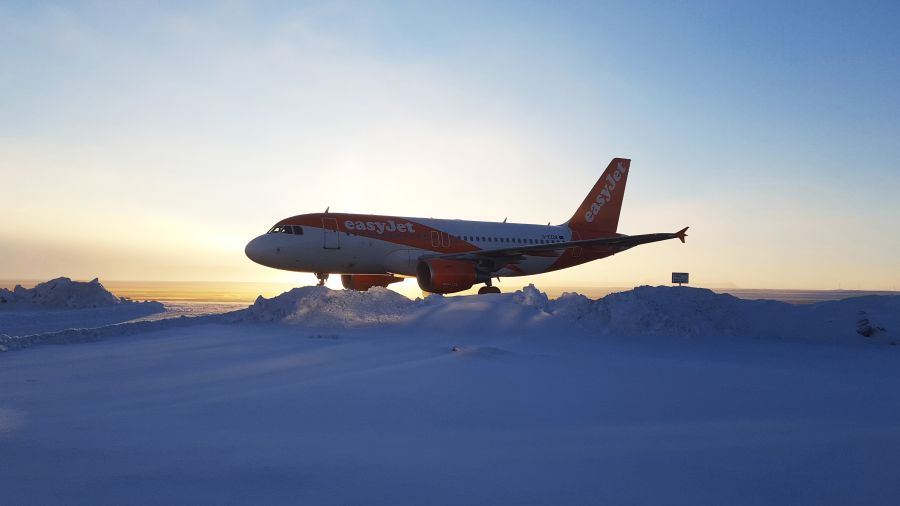 easyJet will put on sale flights for between 27 October 2019 and 28 March 2020 next Thursday, 11th April 2019.
Full details of new routes won't be announced until the day, but tickets covering peak dates for Christmas, New Year and February Half Term will be on sale from early in the morning.
"We're really pleased to be putting our flights for winter 2019/20 on sale this April. Passengers can look forward to even more low fares to Europe's best ski destinations," said Neil Slaven, easyJet's UK Country Director, who added,
"We have more exciting destinations than ever to choose from for those looking to jet off on a winter getaway and passengers travelling for business can also take advantage of our regular and convenient flight times to major city airports across our network."