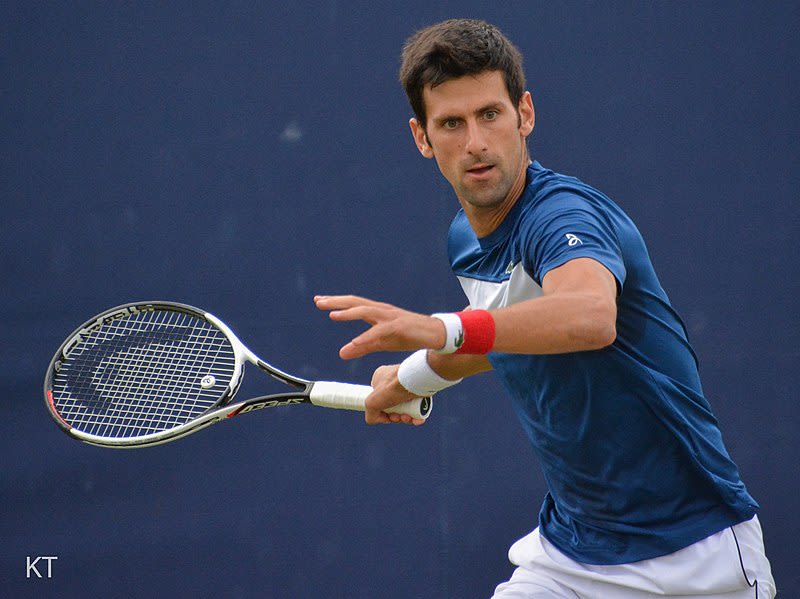 World number one tennis player Novak Djokovic has said that he believes skiing has helped him physically and mentally to reach the top in his sport.
Speaking at a press conference at the Miami Open Djokovic, who has won the last three Grand Slams Djokovic said that unlike many tennis stars, his contract does not prevent him from skiing, and he said he though it helped the flexibility of his ankles and other joints.
Revealing the he comes from what he describes as "a professional skier's family," saying that his father, uncle and aunts all used to compete.
"For us, it's kind of normal to be on the slopes. I grew up on the mountain," said Djokovic, "I think that has helped my development also as a person and a tennis player."
When asked about his skiing, Swiss star Roger Federer said he had stopped himself from skiing in recent years to prevent injury, saying he last hit the slopes in 2008.
He said he recently went on a family ski holiday on which his daughters skied, but he didn't.