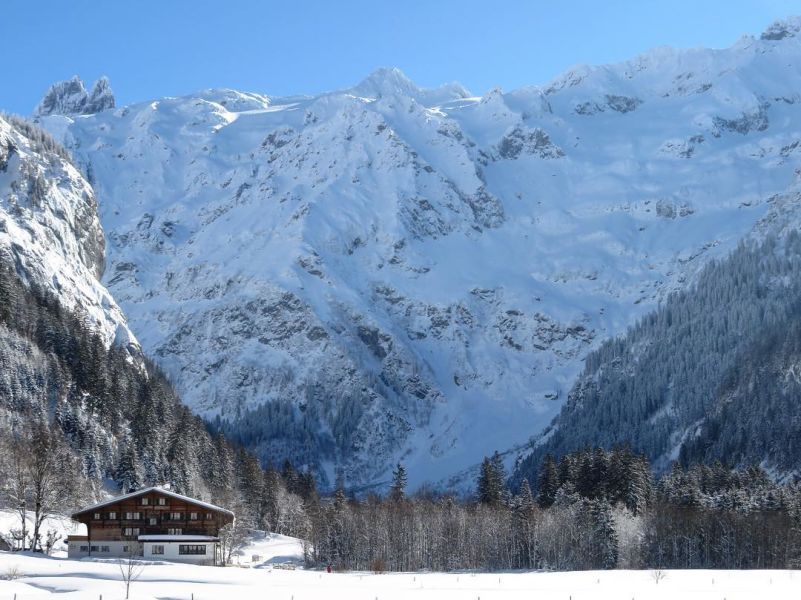 Engelberg has re-taken the title of "current deepest snow depth in the world" for Europe from Squaw Valley in California.
Engelberg
quite often hold the position thanks to the deep snow that builds up through the season on its Titlis glacier. After 30cm of fresh snow in the past 48 hours it reports that depth has now reached 616cm or 20.5 feet.
Up until a week ago the deepest base title had been held all year by
Andermatt
, another swiss resort, which consistently reported a 6 metre upper slope depth for more than two months. However it was overtaken last week by
Squaw Valley
in North America which got up to 6.2 metres after the huge February and early March snowstorms in the region.
But with little fresh snow since the weekend, Squaw Valley's depth stat has dropped back below six metres.
Many people point out that snow depth is not terribly important once a certain reasonable coverage has been reached. However a number of resorts do like to highlight how thick the snow depth is. The thick bases are good news for Andermatt, Engelberg and Squaw Valley anyway as the two Swiss resorts stay open to May and Squaw says it will be open to July this year.
Over the coming week J2Ski forecast 1cm for Squaw Valley, 35cm for Engelberg and over a metre of new snow for Andermatt, so the positions may change again soon.