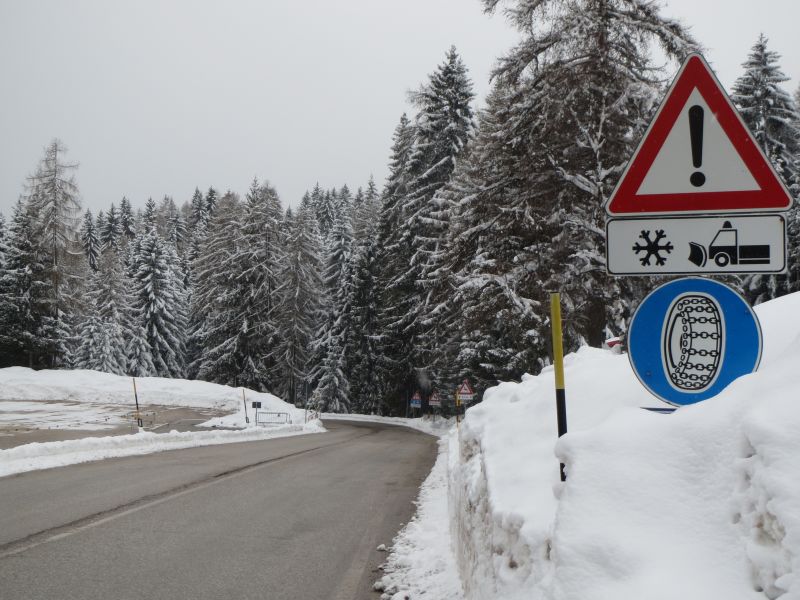 Ski insurance experts MPI Brokers have issued advice for drivers heading to European ski resorts at Easter in the event of a so-called 'hard Brexit' on March 29th.
The advice is part of a longer list of advisories covering all aspects of travel and aims to just present the facts regardless of what side of the Brexit fence drivers sit on.
Firstly MPI advise that UK drivers will have to apply for an International Driving Permit (IDP), also known as an international driving licence. These can be obtained from selected Post Offices only in the UK by attending in person and taking your full valid UK photo-card driving licence. The permits are valid for one year, you must be 18 or over to apply and you can't get an IDP issued retrospectively. There are also various different IDP permits depending on the country you are visiting, so you need to check that you have got the correct one.
Secondly, for those old enough to remember the old Green Card, it appears that this is coming back. It is a document that must be carried in the vehicle and demonstrates that you have third party liability insurance. This should be issued by your vehicle's insurers upon request.
If you're taking your pooch, pets should continue to be able to travel but certain documents and health checks required may differ depending on what category of 'third country' the UK becomes.
MPI also advise that your travel insurance is unlikely to cover 'Brexit related delays',
"What we don't know is whether leaving the EU without a 'deal' would affect travel arrangements, although from the information we have it seems unlikely," an MPI statement reads, "This situation is, however, unfortunately not a provision (covered) under travel insurance. In addition, it is a known event or set of circumstances, and would fall under any exclusion in relation to actions or inactions by any Government or similar body."