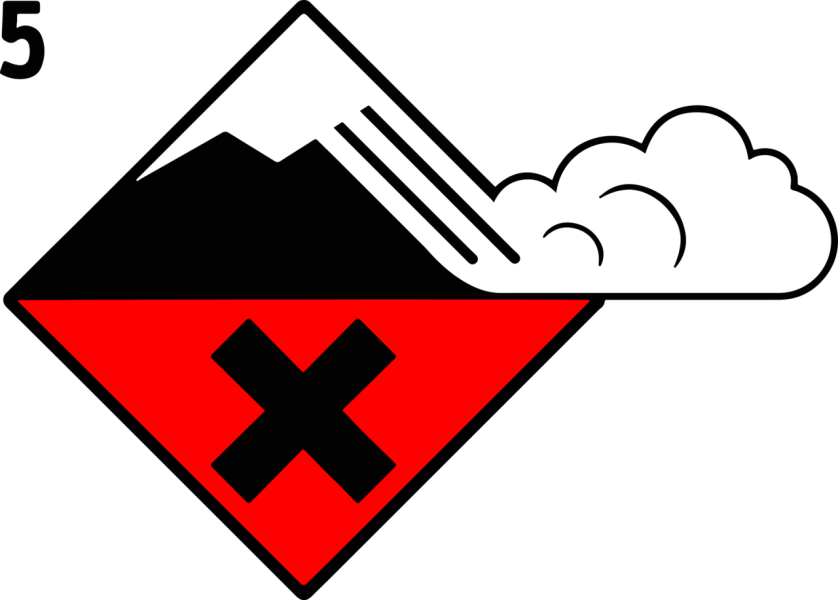 Teams in the Swiss Alps are reported to be triggering avalanches with explosive for safety reasons earlier this year than ever before.
Following the widely-publicised Avalanche in Crans Montana a week ago, which crossed a piste killing a visiting French ski patroller, which appears to have been started due to weather conditions rather than due to any human triggering, avalanche control teams in the Valais have brought forward the process of setting offspring avalanches.
The work normally does not start until March but Switzerland's Institute of Snow and Avalanche Research says that the snowpack is wetter and weaker than usual in February due to the unusually warm weather.
These conditions were also blamed for failures of the automatic timing system to stop for a number of racers competing in world cup races at Crans Montana at the weekend. The official verdict for this was that the snow level at the finish line had melted so much since the sensor beam had been lined up several racers passed blow it.
The chances of a so called 'dry avalanche' are reported to be very low at level 1 on the scale to 5 at present, but the chances of a 'wet avalanche' are far higher (level 3). At the time of the Crans Montana avalanche the official danger level was 2.
"Perhaps we're being over-cautious but these are the worst wet snow conditions we've had," the boss of the Institute of Snow and Avalanche Research told Swiss media.