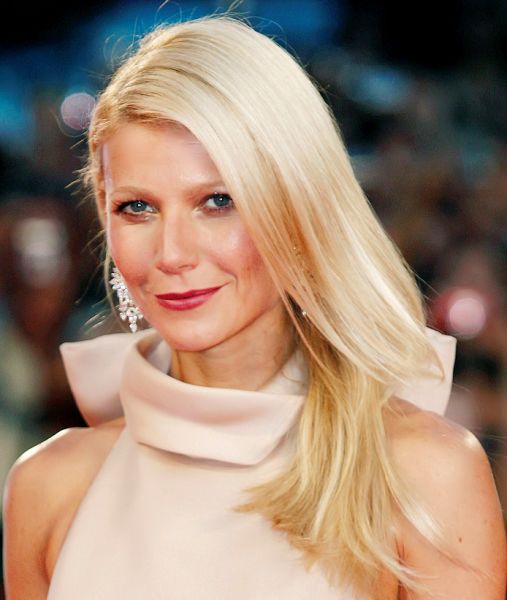 The media spotlight has been on actress Gwyneth Paltrow over the past 48 hours as details of a $3.1m law suit against her have been made public. Paltow is accused of knocking over a doctor on the slopes in Utah three years ago, leaving him with a brain injury, short term memory loss and four broken ribs, and not stopping to find out how he was.
Now a leading travel lawyer is warning holidaymakers to be extra careful when skiing in Europe, where a bump on the slope could mean criminal charges.
While in many countries, including the UK, skiing accidents are generally dealt with as civil matters, in some European countries, including France and Italy, this may not be the case, with accidents potentially resulting in criminal charges.
Joanne Brine, Partner at law firm JMW Solicitors, said: "While accidents on the slopes here in the UK would be dealt with as civil matters, most people are unaware that in some European countries – such as Italy, France and Austria, home to some of the world's most popular ski resorts - skiing accidents can carry criminal penalties. Investigations are often carried out by the police, under the supervision of the public prosecutor.
"I once represented a young lady who had unfortunately had a minor accident while on holiday in France causing a collision on the slopes. While we're not talking a custodial sentence, the incident did leave her having to navigate the French criminal courts and facing a criminal conviction, which could have cost her career since she was obliged to inform the General Medical Council. It caused a great deal of stress and was an incredibly worrying time for her. It certainly wasn't the trip she had imagined."
Another example can be causing an avalanche, if reckless skiing, for example off-piste, causes an avalanche which kills or injures others, there may be accidental homicide charges.
Holidaymakers should study their travel insurance policy carefully in advance of a trip - while most will include free legal advice, it is often not included where criminal matters are concerned, leaving people in a sticky spot without legal advice when they need it most.
Joanne continued: "It goes without saying that skiers should maintain careful conduct at all times to avoid an accident taking place, while following the Ski Federation Rules (FIS) and making themselves aware of local mountain rules - insurers may have a right to withdraw cover in cases where the latter are not adhered to. It's also wise to check your policy for types of skiing covered, since some do not include off-piste, racing or freestyle.
"Lastly, make sure your insurance includes third party liability and personal accident insurance to protect both yourself and anyone else from unforeseen events. Accidents can't always be prevented, but it's important to head off on your skiing holiday having prepared as fully as possible should the worst happen."