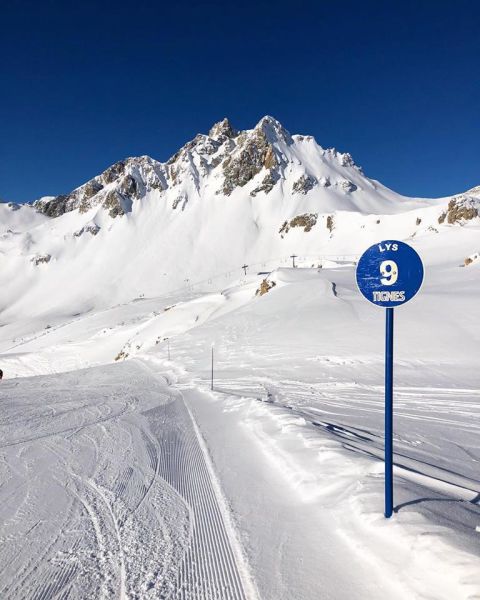 After a largely snowless Christmas and New Year in the Western Alps, snow is expected to start falling tomorrow in France and Western Switzerland.
Although most of the major ski resorts in the region have had a good start to the season thanks to big snowfalls building bases in November and the first half of December, the lack of fresh snowfall in the West has been made more noticeable by the very heavy snowfalls further East over the past few weeks.
(Tignes, pictured top, on Saturday Jan 5th)
The snowfall is expected to bring 5-15cm of snow to many areas on Tuesday and then be heavier on Wednesday with the potential for 15-30cm more. Areas that look likely to see bigger accumulations include the
Portes du Soleil
, 4 Valleys,
Grand Massif
and Chamonix Valley.
Smaller accumulations are likely in other areas including northern and western Italy.
The snow will ease off in most western areas on Thursday but looking further ahead there's more snow in the forecast into next week.
Meanwhile, the snowfall on the Eastern side of the Alps shows no sign of slowing down.