American Study Finds Top 13 of 50 Helmets Tested Feature All MIPS Technology
Started by J2SkiNews
in Ski News

29-Dec-2018

- 4 Replies
Login
To Create or Answer a Topic
Latest images on this Topic...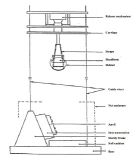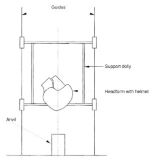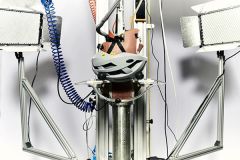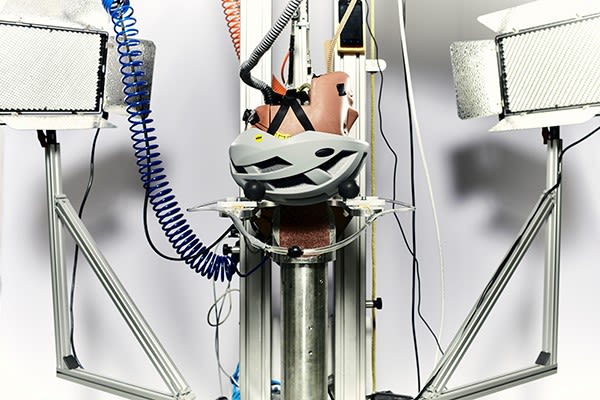 A study of 50 sports helmets from the world's top manufacturers used for snowsports, skating and cycling by American institution Virginia Polytechnic in partnership with the US Institute for Highway Safety has determined that the 13 best all feature the Swedish MIPS technology.
Helmets brands tested by the independent body included Bontrager, Bern, Bell, Specialized, Giro, Lazer, Louis Garneau, Smith, Scott and Rudy Project.
This latest testing was the second time that Virginia Tech's star rating system was used. The star rating system was developed through multiple studies that were funded by the Insurance Institute For Highway Safety, an independent, nonprofit scientific and educational organization dedicated to reducing the losses from vehicle crashes.
"Our goal with these ratings is to give an evidence-based tool for making informed decisions about how to reduce their risk of injury," said Steve Rowson, director of the Virginia Tech Helmet Lab. Virginia Tech's helmet laboratory is also a leader in testing helmets for team and motor sports.
Stockholm-based MIPS specialises in helmet-based safety and protection of the brain and the MIPS Brain Protection System (BPS) is sold to the global helmet industry.
"After thousands of hours in research, testing, and development, we are very proud to see MIPS in all of the top 13 helmets in this test, says Johan Thiel, CEO of MIPS."
It's hardly surprising that the MIPS helmets came out on top, the test used was devised by MIPS!
The impact tests required by EN 1077:2007 involve dropping the helmet on to a flat steel anvil.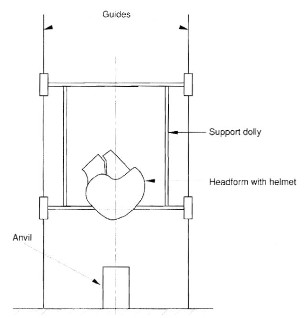 In the MIPS developed test the helmet is dropped on to a sloping anvil which is thought to more realistically simulate what is likely to happen in an accident.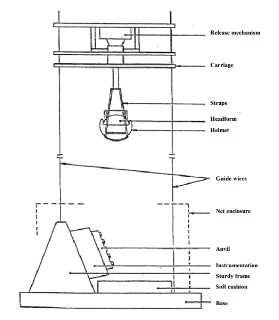 BTW all the helmets tested in that test are primarily intended for biking, I don't think the test parameters for an oblique ski helmet test have been defined yet.
I first heard about the rotational aspect of head injuries in motorcycle accidents back in the eighties. It was referred to as the onion effect. I think the concern then was the friction between the helmet shell and the road surface. I wonder if the trend of snow sports helmets having peaks and other projections/sharp angles increases the chance of increased rotational forces during impacts with snow.

Anyway, I replaced my old helmet with a MIPS after a fall last season.
because I'm so inclined .....
Probably should look to replace mine this year as well. Made a rookie mistake last year and sent mine down the full length of the Croisse Baulet whilst trying to put on ski crampons nr the top. No obvious damage but pretty sure cannot have been good for it. Skiing becomes an expensive business when you need to replace helmet and goggles(never retrieved).
I also have a MIPS helmet, the technology was developed by a Neurosurgeon and a researcher in the Division of Neuronic Engineering at the Swedish Royal Institute of Technology. I thought they should have some idea about how best to protect the brain. I based my choice on some tests carried out by a Swedish insurance company
https://www.folksam.se/media/Rapport_Folksams_skidhjalmtest_2014_tcm5-32901.pdf
Current standards for sports helmets address skull protection, but protection against a brain injury is not measured in the tests required by the current standards. Attempts are being made to get such tests included in revised versions of the current standards, but it's a slow process.
Topic last updated on 02-January-2019 at 17:04