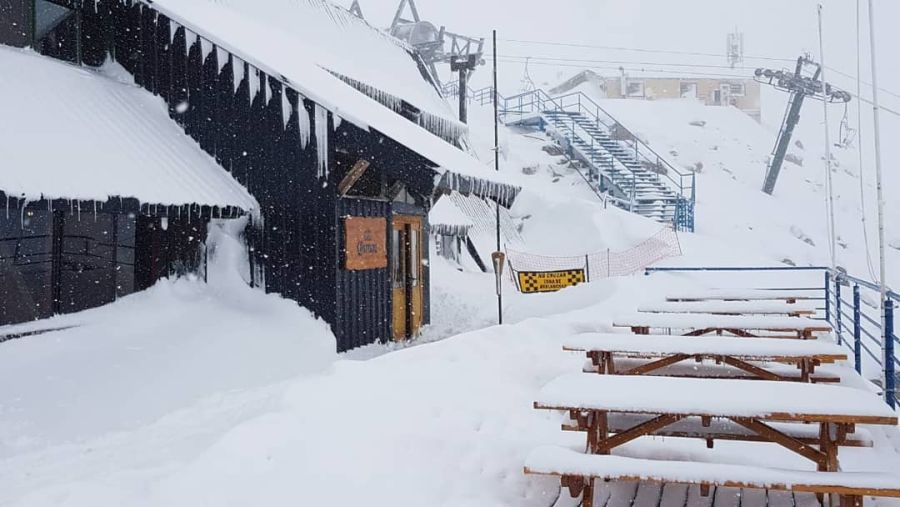 There's been a big mid-spring snowfall in Argentina the day after the last ski area still operating there ended its 2018 ski season.
Cerro Catedral, the largest ski area in South America in terms of uplift capacity ended its season on Tuesday, but then reported 15cm of snowfall on its lower slopes over the following 24 hours, with a huge 50cm of fresh snow on its upper slopes.
So far there's no sign that they will reverse the decision.
The other ski area still open in the South America, Nevados de Chillan in southern Chile, also ended its season eat the end of this week.
Three ski areas are open in New Zealand,
Cardrona
on the South Island and
Whakapapa
and
Turoa
on Mt Ruapehu on the North Island. They have indicated that next Monday, 'Labor Day' in the country, will be their last of the season and that there will be no 'Snowvember' season extension this year.