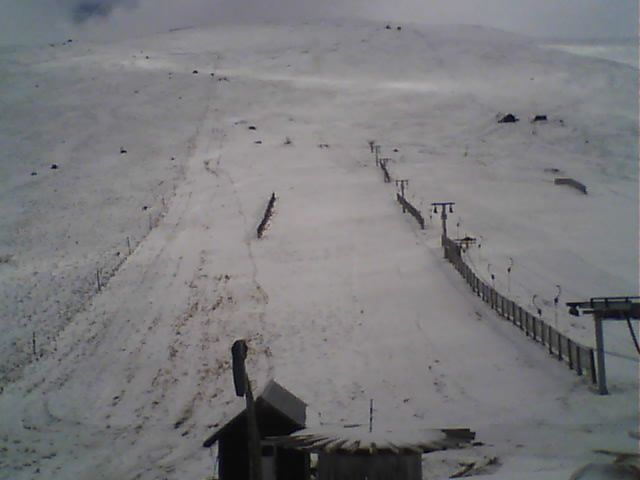 A club run ski area in New Zealand that has not been able to open for the 2018 ski season due to inadequate snow cover says it will finally open this Saturday 8th September following a 20cm snowfall on Monday.
Most ski areas in the southern hemisphere have been open since June or early July and will close for the 2018 season early next month.
In southern Africa the two ski areas of Afriski in Lesotho and Tiffindell in South Africa have both completed their three month 2018 ski seasons.
Fox Peak
seems to have had bad luck for snowfall as whilst it hasn't been a banner year for snow in New Zealand, most of the ski areas near it have been able to open.
It's closest neighbour, Mt Dobson, has a 130cm base and received another 30cm of fresh snow yesterday.