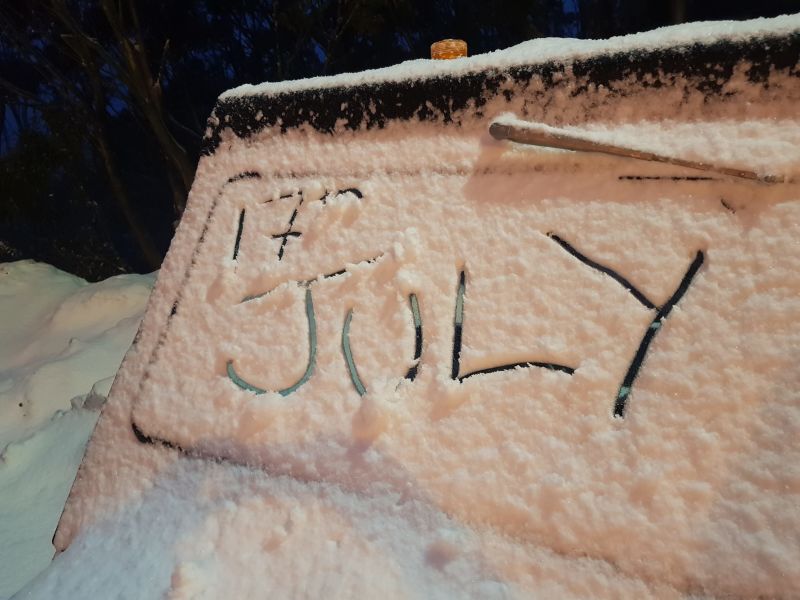 A new wave of fresh snowfall has begun falling in Australia with most of the country's main resorts expecting at least another foot of the white stuff by the weekend.
So far ski areas have reported a few centimetres of fresh snow but 15-40cm totals are expected by Saturday as things turn increasingly snowy, with Thursday and Friday likely to be the snowiest days of the week at most of the country's resorts according to forecasts.
Current forecast totals over the next few days are around 15cm for Mt Baw Baw (pictured above this morning) and
Perisher
; 30cm for
Thredbo
, 35cm for Mt
Hotham
and
Falls Creek
and 41cm for Mt Buller.
Australia has had one of its snowiest starts to the season this century with bases at several ski areas including Thredbo and Perisher already close to the metre mark – a very healthy depth for Australian ski centres.
The fresh snow seems likely to take a number of resorts to 100cm+ depths.