48 Hour Snowfall Totals in New Zealand Hit 40cm
Started by J2SkiNews
in Ski News

11-Jul-2018
Login
To Create or Answer a Topic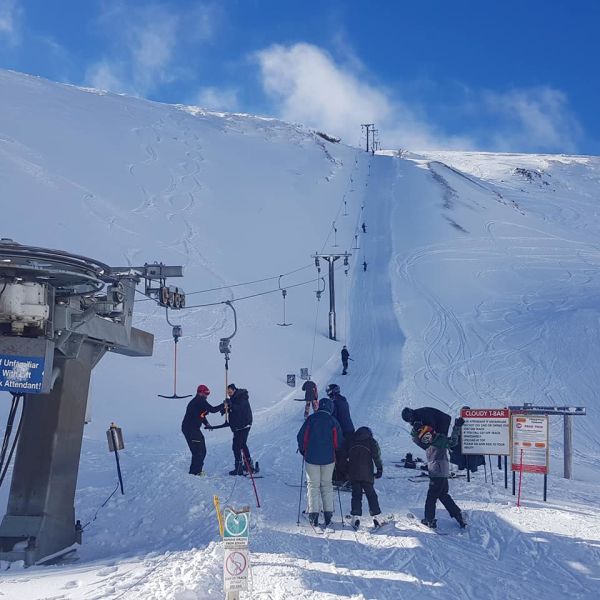 The latest wintry blast in New Zealand has seen the country's ski areas report up to 40cm of snowfall in the past two days.
The largest ski resort, Mt Ruapehu on the country's North Island, has reported to biggest accumulation but most others have had 15 – 30cm since Monday.
Some ski areas had been temporarily closed by associated weather systems including strong winds or dangerous access roads at the start of the week.
Mt Ruaphu's
Turoa
and Whakapapa ski areas, along with Mt Lyford (pictured today) are currently reporting 'powder' conditions with skies cleared after the snowstorm.
Turoa also has the country's deepest accumulated snow base of 158cm.
The weather is now expected to be mostly clear to next weekend with possible light snow flurries but temperatures remaining sub-zero.