Admin
posted Apr-2018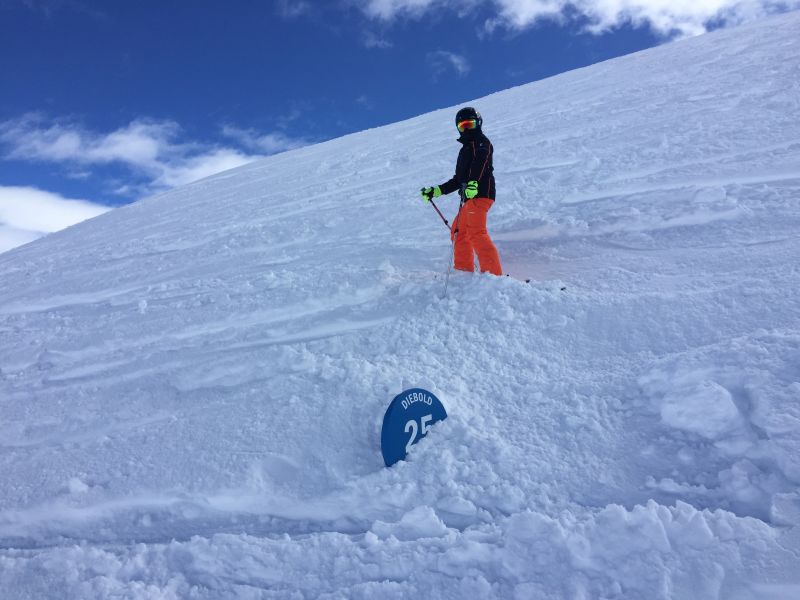 Yeah that's a piste marker
Picture taken 13-Apr-2018
Upper Slopes : Powder, Lower Slopes : Spring Conditions, Off Piste : Powder.
Admin
reply to 'Val d'Isère Snow Reports - April 2018'
posted Apr-2018
The forecast 15cm overnight turned out more like 40cm so today we will be mainly powder skiing. Sun is out and wind has dropped... fabulous.
The Admin Man
Topic last updated on 13-April-2018 at 12:14