Snow Falling in the Alps, Dolomites, Pyrenees and Scandinavia
Started by J2SkiNews
in Ski News

10-Apr-2018

- 1 Reply
Login
To Create or Answer a Topic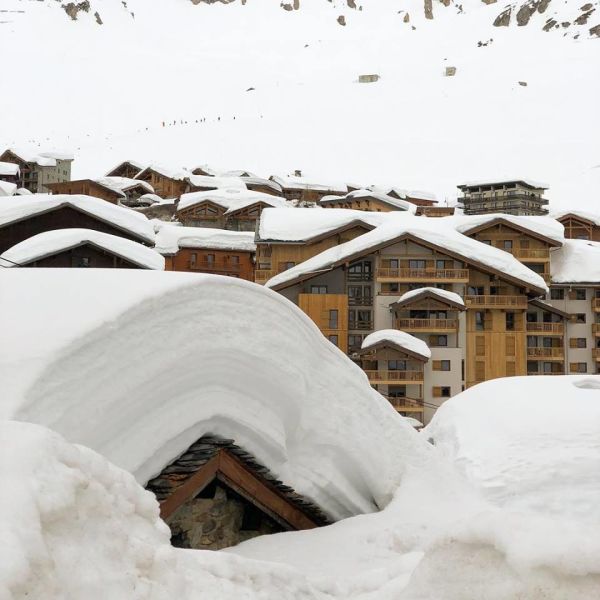 The snow has begun falling in the Alps again today with quite substantial accumulations expected at many resorts – open or closed – by the weekend.
Up to 80cm of snow is forecast at some resorts in the Alps with smaller accumulations, although still potentially 30-60cm of fresh snow – expected in the Dolomites and Pyrenees.
"You would think this is January! Nope, welcome to April in Tignes, the Never Ending Ski Season!" said a spokesperson for the French resort which stays open in to May.
It is already snowing again in Scandinavia where many ski areas have reported 10-25cm of fresh snow in the last 24 hours.
Many ski areas have closed over the past two weekends or will close this Sunday as the end of the 2017-18 season, one of the snowiest for many decades for many European resorts, arrives.
Dozens of ski areas will however stay open in to May and some in to June or July.
This being mid-April the snowfall will be best at higher altitudes.
Hi
Looking forward to this snow ..
We are travelling to La plagne this weekend and am looking to share a transfer from
Geneva
to la plagne.. There is two of us. Or if anyone has any suggestions thank you
Topic last updated on 10-April-2018 at 18:06