Ski under the Full Moon in La Clusaz - this Saturday!
Started by Admin
in France

01-Feb-2018

- 2 Replies
Login
To Create or Answer a Topic
Latest images on this Topic...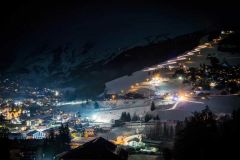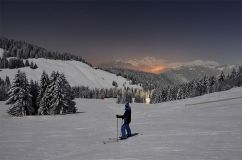 Fancy Skiing by the light of the moon?
Annecy-Mountains-Logo-320x69.png" border="0" class="mpimg" />
Full Moon Parties: 3rd February and 3rd March - La Clusaz, Annecy Mountains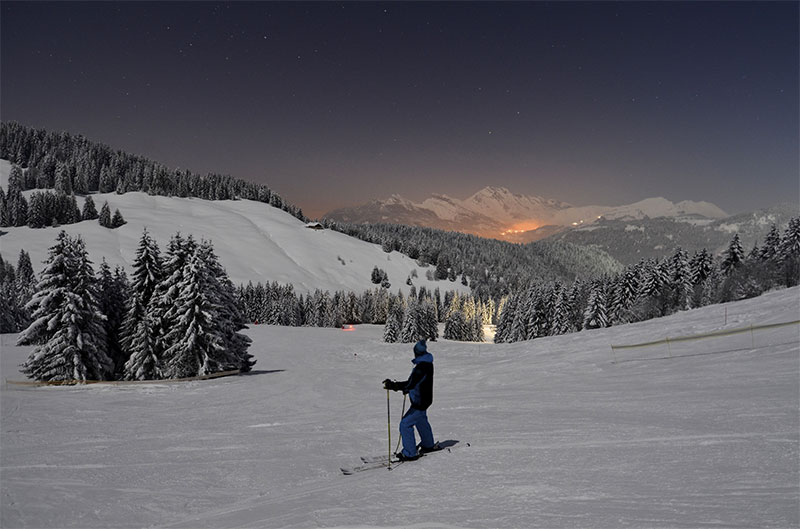 This weekend and next month skiers can party under the Super Blue Moon!
For the 15th Year - The Full Moon Party in La Clusaz, Annecy Mountains kicks off with DJs and bands playing in the bars and restaurants of La Clusaz in the Crêt du Merle and Beauregard sectors. The resort stays open both Saturdays, 3rd February and 3rd March from 9pm to 1am.
The 4 locations on the le Crêt du Merle area hosting parties are: Chez Arthur; Chalet des Praz, La Ferme and le Salto.
The following lifts will be open:
- TSD Crêt du Merle : 9pm-1am
- TC Ice rink : 9pm-12.30
- TC Beauregard : 9pm to midnight,
- TK Louveteau to access a family ski run: 9pm to 12.30am
Prices :- Adult from 17 €/ - Child from 10 €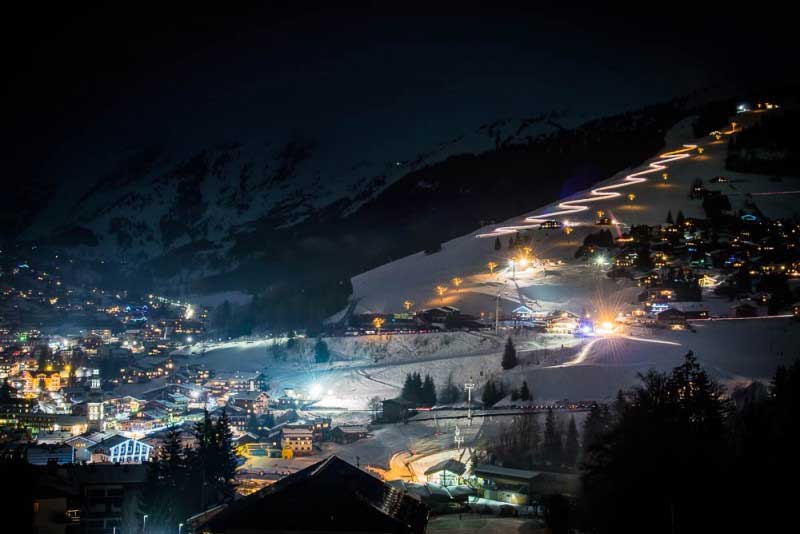 The Admin Man
Sadly - the event this weekend (3rd March) is now announced as cancelled.
It needs a clear sky to work, and the forecast is for snow and cloudy, so the skiing element is cancelled. Still quite a good party atmosphere in town though.
Details at
https://www.laclusaz.com/hiver/full-moon-1-1-1.html
Thanks for the update
Pau
l; that's a shame - I think the February one had to be limited (to the pubs and clubs!) too...
The Admin Man
Topic last updated on 01-March-2018 at 11:27