French, Swiss, Italian and Austrian authorities have all issued strong warnings of ongoing avalanche danger following some (more) huge snowfalls over the past 24 hours.
Wide areas are currently affected, some villages and towns are isolated and there are quite a few road and lift closures today.
Where lifts are open, however, piste conditions are generally fabulous - but the consistent advice is to not leave the pistes for the next few days.
If you're in the Alps, check local advice for the latest information; road authorities and resort staff are working incredibly hard to keep the roads open and the slopes safe, and the danger should ease as the snow gives way to clearer weather over the next few days.
Switzerland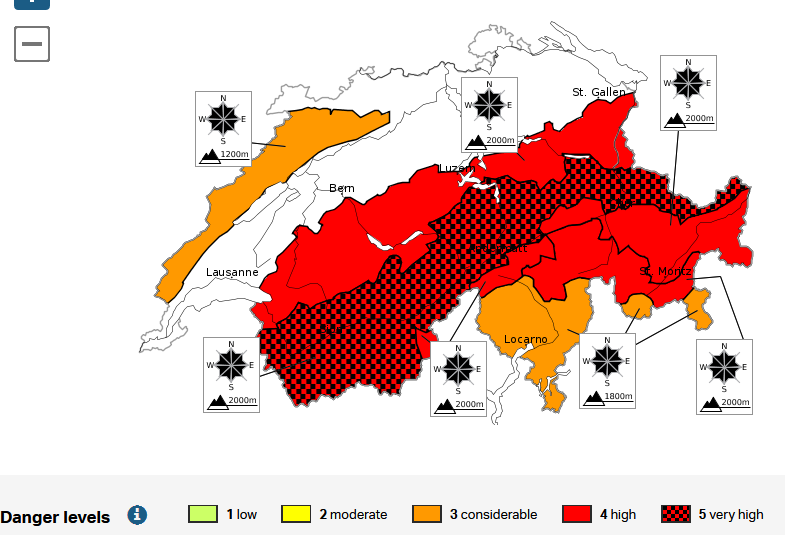 https://www.slf.ch/en/avalanche-bulletin-and-snow-situation.html
France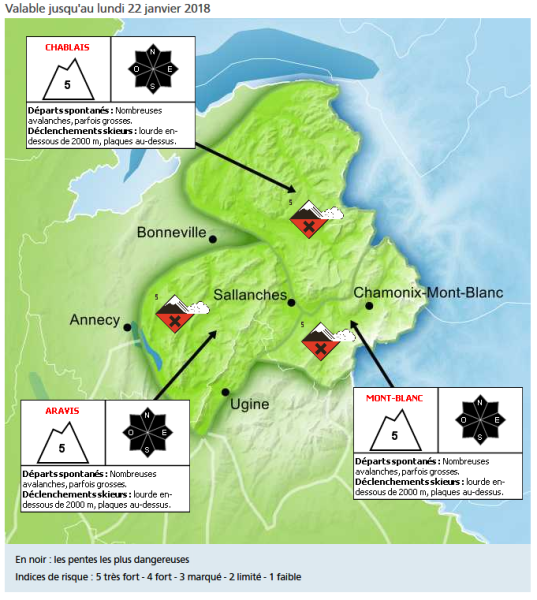 Meteo France - Haute Savoie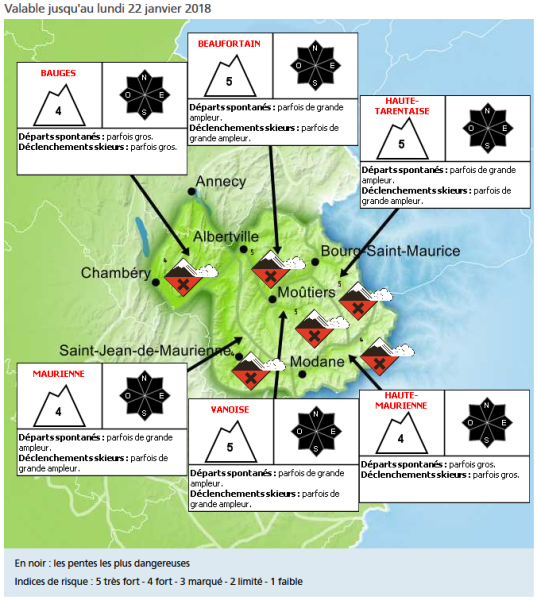 Meteo France - Savoie