Zermatt trip December 2017
Started by Bedrock barney
in Switzerland

20-Dec-2017

- 9 Replies
Login
To Create or Answer a Topic
Latest images on this Topic...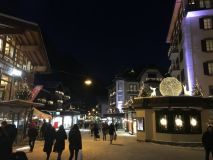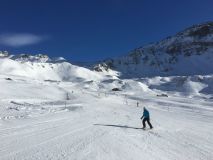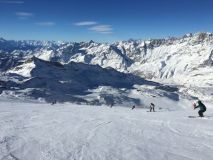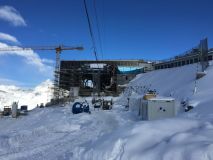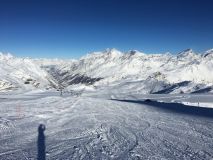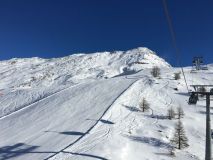 Evening j2skiers. Quick report on our week's holiday in Zermatt. Sadly only 2 more skiing days to go. It's been fantastic so far. One morning of snowfall, one morning of cloud, the rest of the time wall to wall sunshine and hardly any wind. Between -3 and -10 in the town and down to about -16 at the top. Pistes are very good and most runs are open. Really quiet and no queueing for lifts, even on the main routes. Heading off tomorrow to catch the first lift for a day in Cervinia. Some photos for your delectation.
Miss BB in full ninja set up at the top of piste 11 (Rothorn)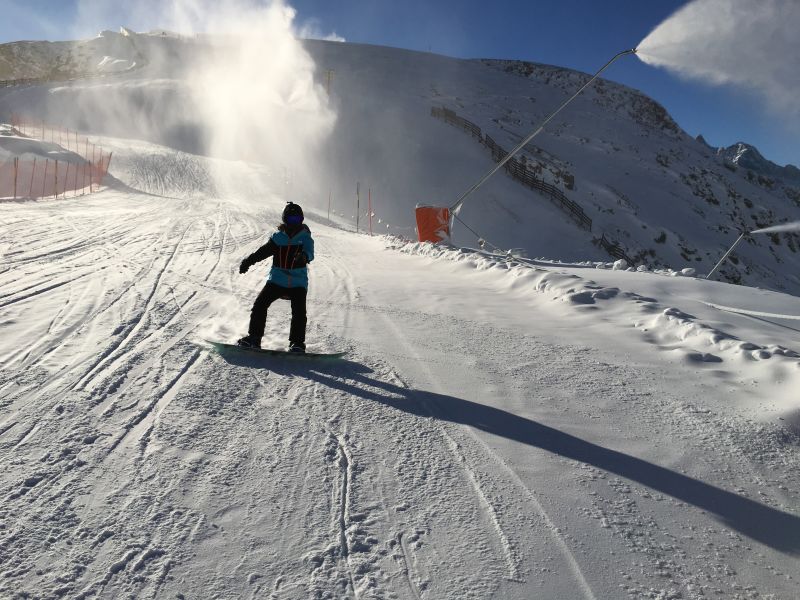 View of Sunnegga restaurant from bubble lift (above piste 7)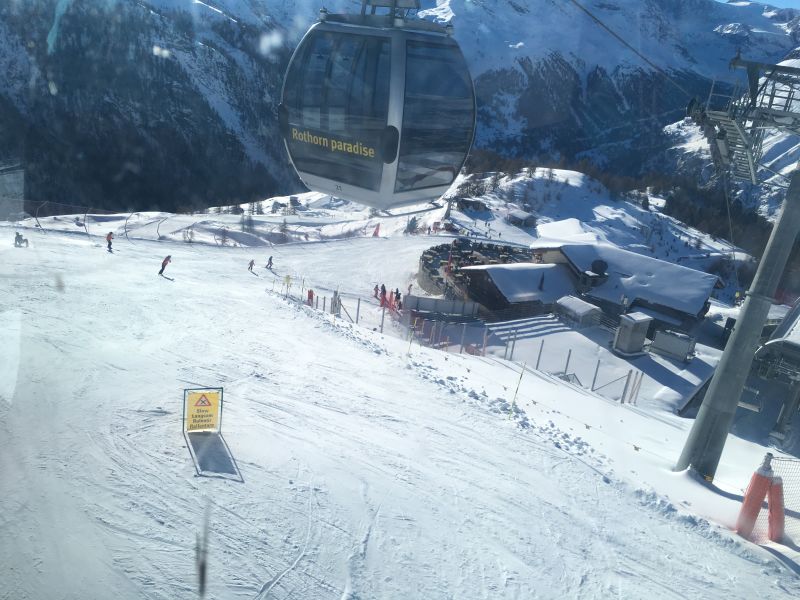 Mrs BB heading down piste 9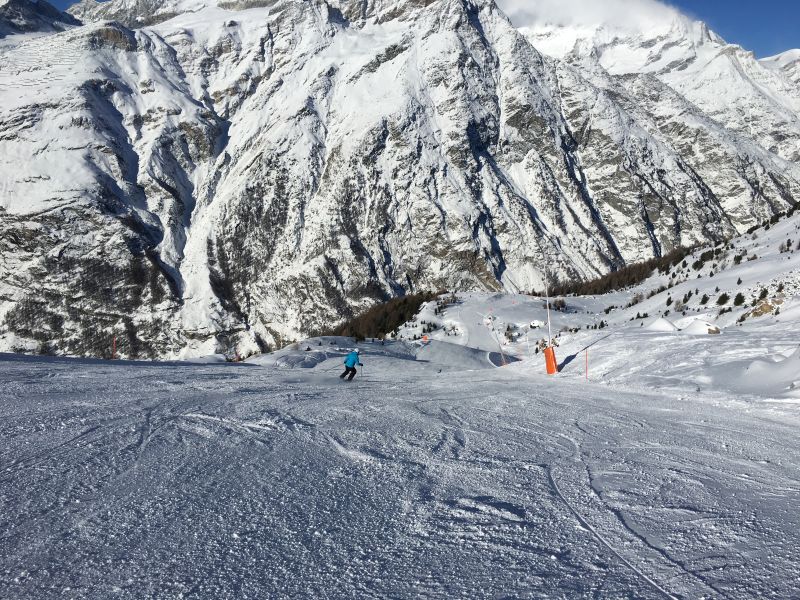 The pointy mountain from piste 9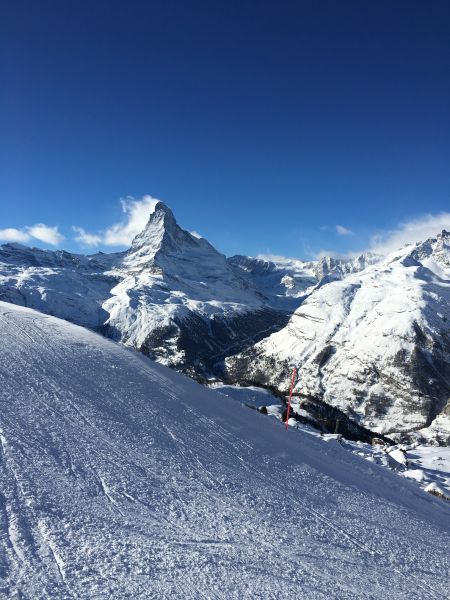 Piste 7 (rammed with skiers)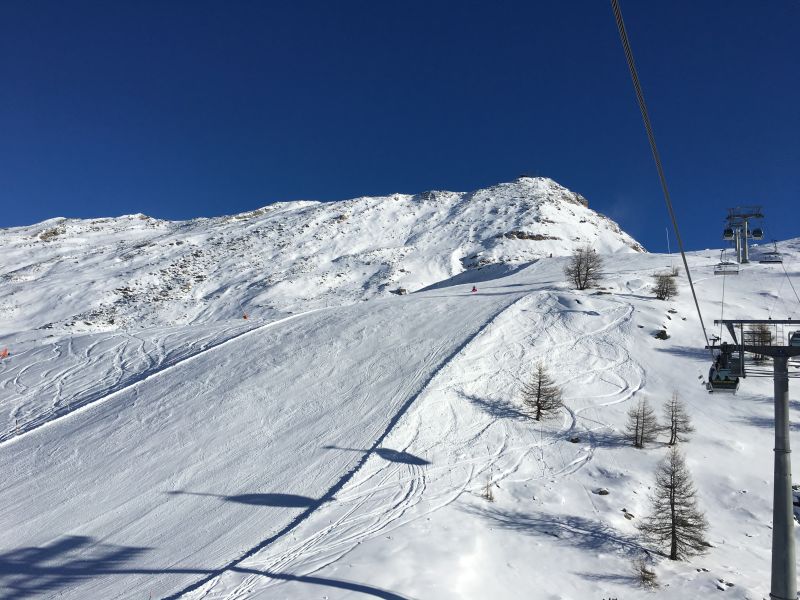 Part way down piste 8 with youngest BB (no sun here! - bit scalped and marbly but still good fun)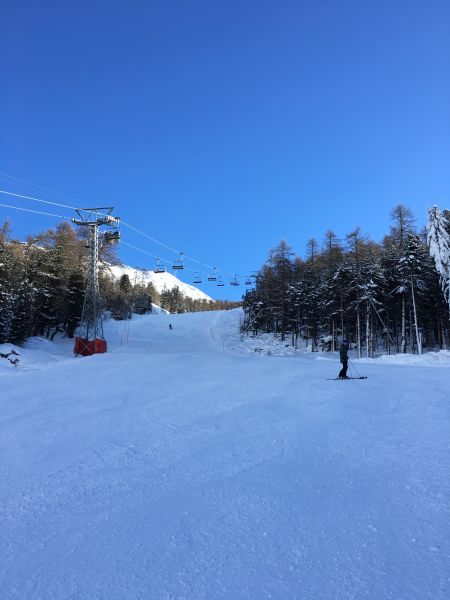 From yesterday - run 72 on the glacier.
Zermatt
town long way below in the valley.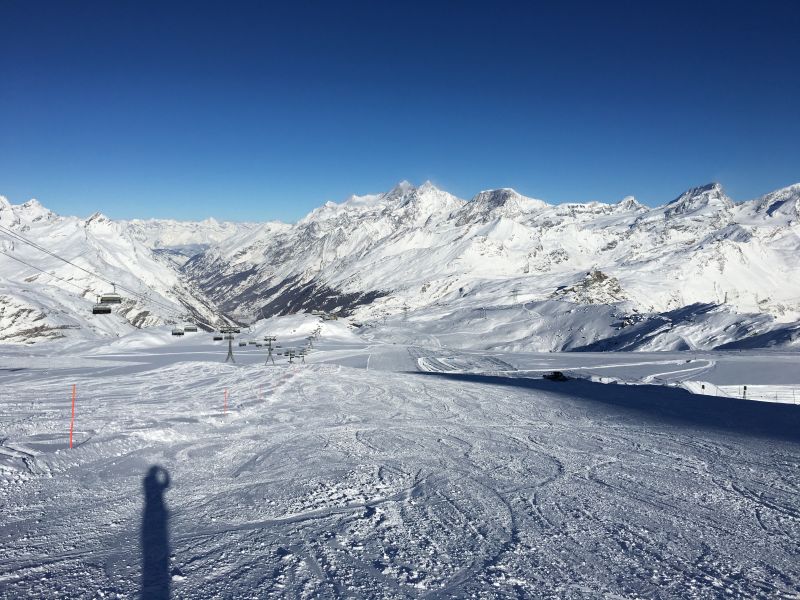 New lift station being constructed (at Trockener Steg) - promised to be quicker and greater capacity than current cable car to Matterhorn Glacier Paradise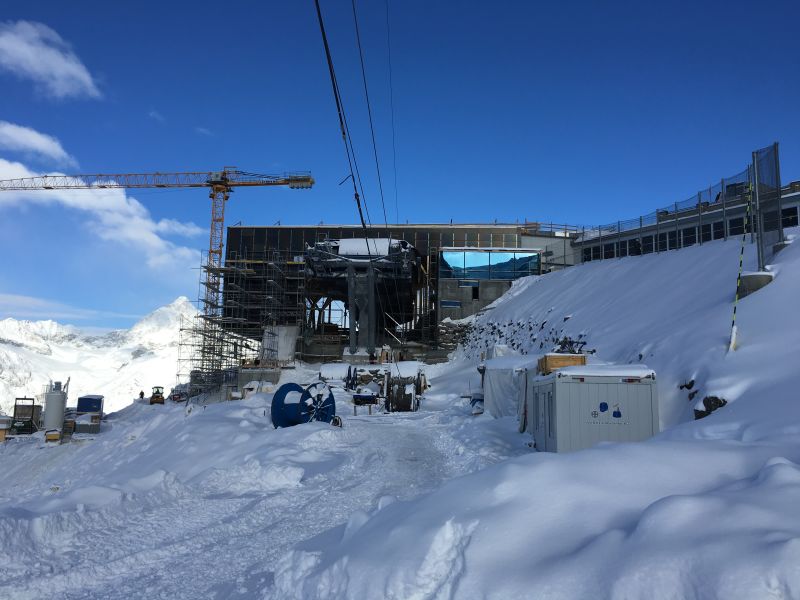 slippy slidey snow......me likey!
Love it! We are heading there in March and can't wait! This just gets me super pumped
It's a super place. Just make sure you don't forget your credit card!
In Cervinia today. A little more wind high up but still warm sun until clouds took over later in the afternoon. Surprised that general piste condition not so good as Zermatt. Stones/grass showing through in places. Hardly any snow cannons running for some reason (whereas they've been flat out in Zermatt). Pistes very quiet and hardly any queueing although the chairlift link to
Zermatt
was out of action which put a bit more pressure on the telecabin route (only small wait though).
Enjoyed the day (especially low priced and very tasty pasta lunch!) but still prefer the skiing in Zermatt.
Piste 85 looking down towards Cervinia
Piste 7 (I think) heading down from Plateau Rosa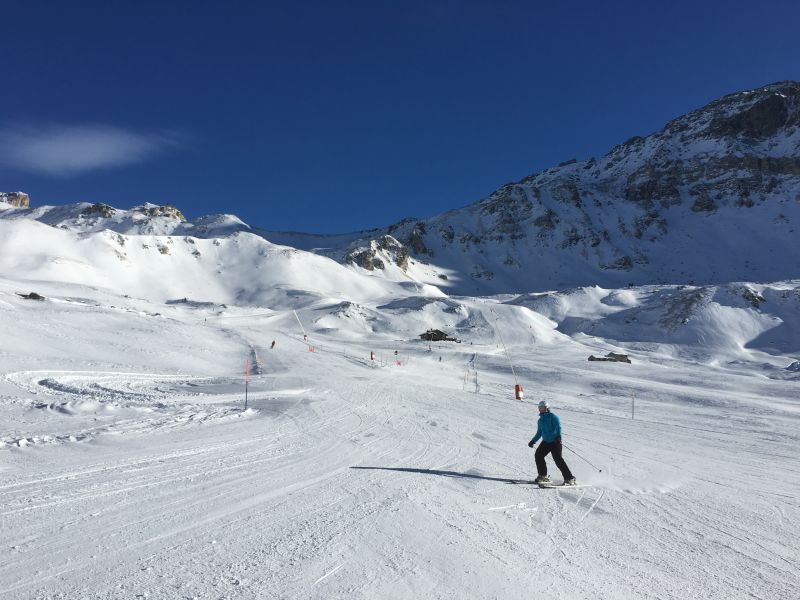 Zermatt main street this evening (on the way back from Harry's Ski Bar...hic)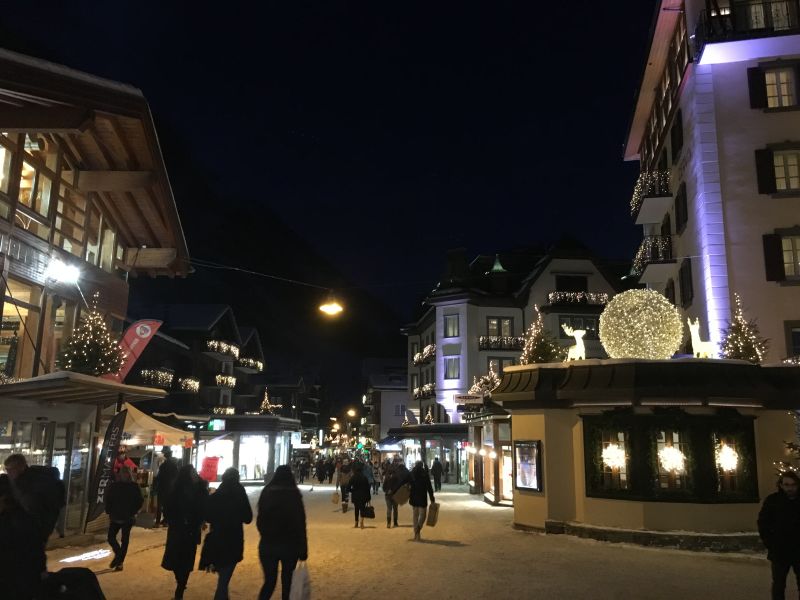 slippy slidey snow......me likey!
Top photos BB. Looks like a great trip.
Oh wow!! I had no idea there was a chair to Zermatt! We have 4 nights there before we move to LAAX. Wish we could take our bags on the chair

Love the photos. Praying they get some huge snow before we turn up.
Did you take a train from Zurich by any chance!? That's how we are planning on getting there
Sorry for any confusion, we have 4 nights
Zermatt
then 4 nights in Laxx. Keen to ski over on the Italian side too! Hoping they get some more snow
Some good pictures there, the weather looks almost perfect....we're going Cervinia on Sunday, our first time in Italy, and really hoping to get over to
Zermatt
for a day.
looking forward to some sunshine, but the forecast doesn't look to promising.
Thelandlord wrote:
Did you take a train from Zurich by any chance!? That's how we are planning on getting there
No, we always fly into
Geneva
as usually cheaper and more options for us. It's about a 4 hour train ride from Geneva to Zermatt (with a change at Visp). The train is excellent (I hear the Zurich one is even better) although no buffet car so take provisions with you (unless the Zurich train is different). We've previously also had to change at Tasch (just below Zermatt) but best to check this on the Swiss Pass site.
Wish more resorts were connected by rail. It's a much more relaxing way of travelling.
Have a great trip. It's a superb resort.
slippy slidey snow......me likey!
Topic last updated on 24-December-2017 at 20:04