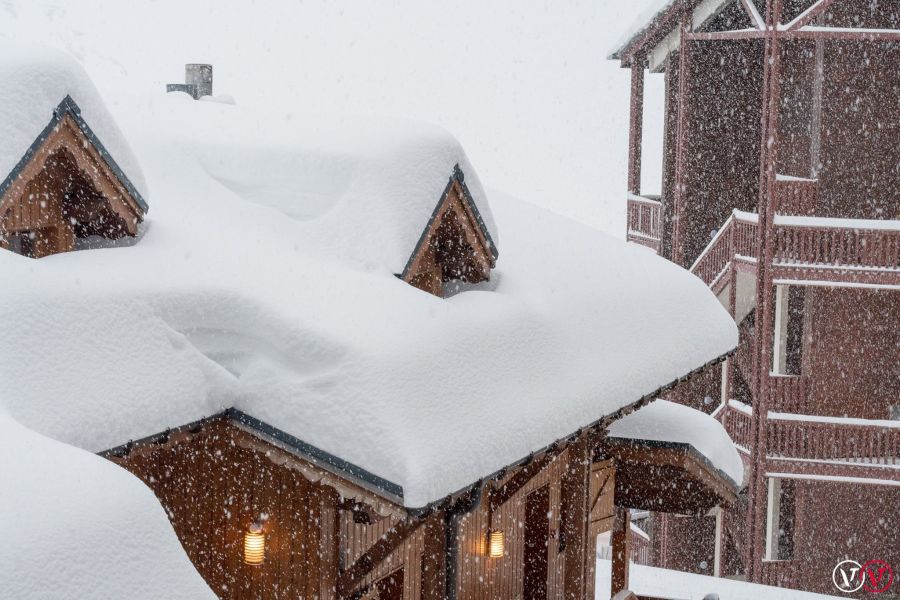 A second day of heavy snowfall across the Alps has led to deepening snow bases and also the avalanche danger warning moving up the scale.
Lech in the
Arlberg
region, Austria announced a second day of heavy snow taking its two day total to 35cm/14 inches. The avalanche danger here was given as 3 – "considerable."
Meribel in the 3 Valleys, which reported 40cm of snow in 24 hours yesterday has reported another 20cm in the past 24 hours taking its 48 hour accumulation to over 60cm/2 feet. The avalanche danger level across the French Alps is also marked at 3.
Avoriaz
also says it has had 60cm/2 feet of snow at the rate of 30cm/a foot a day for the past 48 hours.
Morillon
in the Grand Massif area shared with Samoens,
Flaine
and others say it has had 77cm (2.5 feet) in 48 hours.
Other numbers are continuing to arrive but 48 hour totals of 30-70cm look like the norm across the Alps.
In many areas the snowfall is expected to ease today and tomorrow before returning from the weekend and in to next week for further significant snow accumulations.
(Val Thorens pictured this morning above)