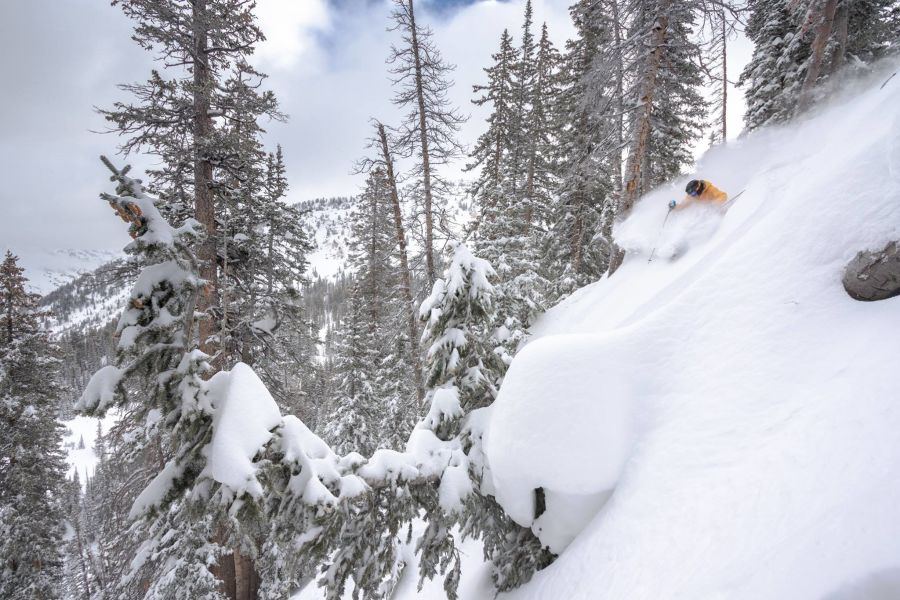 Ski areas in North America continue to make up for the slow start to the season in November with a third week of heavy snowfall.
In many areas – particularly the main ski states of Colorado and Utah in the USA – the snowfall of the past 48-72 hours has been the heaviest yet.
But the snow has been falling right across the continent with big accumulations reported on both West and East coasts.
The snowfall is very welcome after a largely dry November left many areas that usually open early having to delay doing so, particularly in states like Colorado which reported the warmest, driest November on record.
Since the final week of November however, it has hardly stopped snowing and base depths have now reached 2.5m (over 8 feet) at some ski areas in the West of the continent and at Mt Baker in Washington State which is usually one of the snowiest ski resorts in the world and holds the world record for most snow in a season (99 feet) upper lope base depth is now 3.3m (11 feet) after another 60cm/2 feet since the weekend.
Snowbasin
in Utah (pictured top yesterday) reports it has just gone through the 2.5m/100 inches of snowfall season-to-date stat, most of it arriving in the last three weeks.
Revelstoke
in Canada to the north is believed to have had the most snowfall this season to date at 494cm.