Very poor snow year, but still doable and fun.
The Canyons
The Cabriolet ride up from the car park to the base.
The Quad ride up (there is a gondola as well).
Trencher wuz here.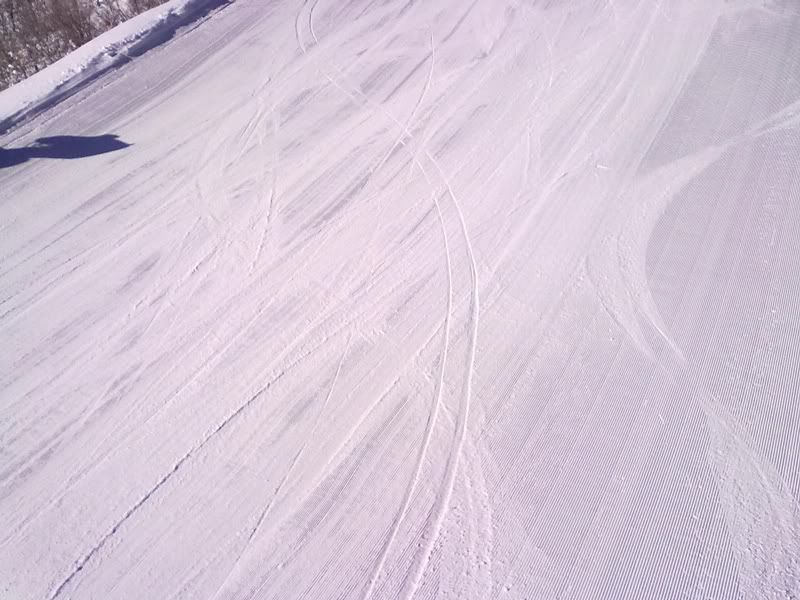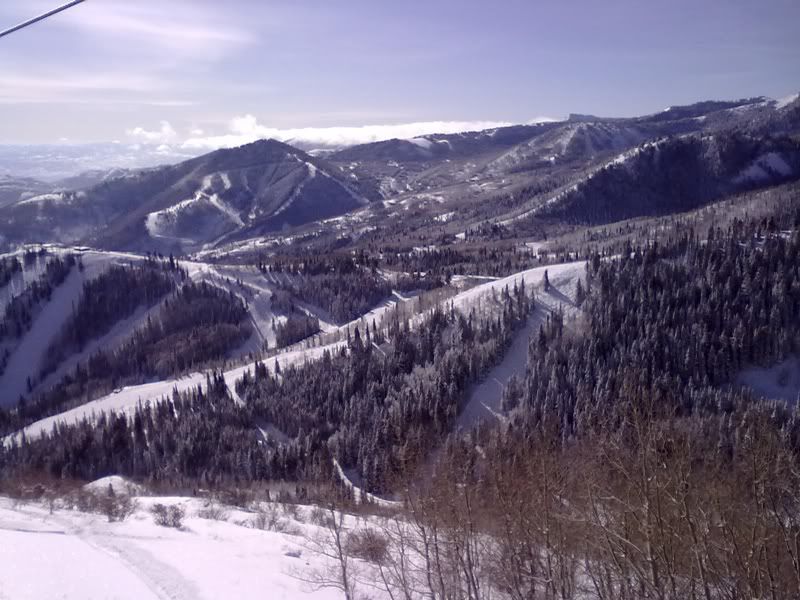 The ridge to the right is out of bounds and prone to avalanches.
This area is inbounds and avi controlled (see the scorch marks from the charges)
Lots of tree skiing.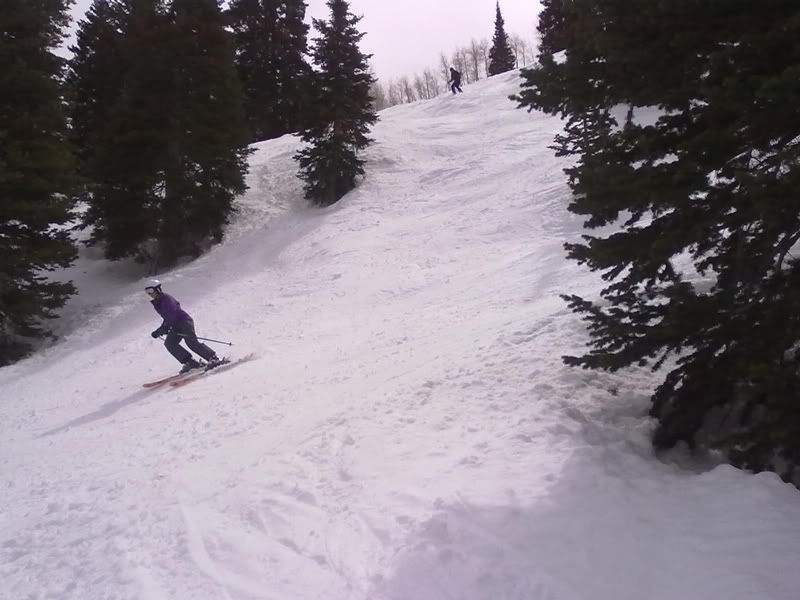 http://i1078.photobucket.com/albums/w481/Trencher57/03222012308.jpg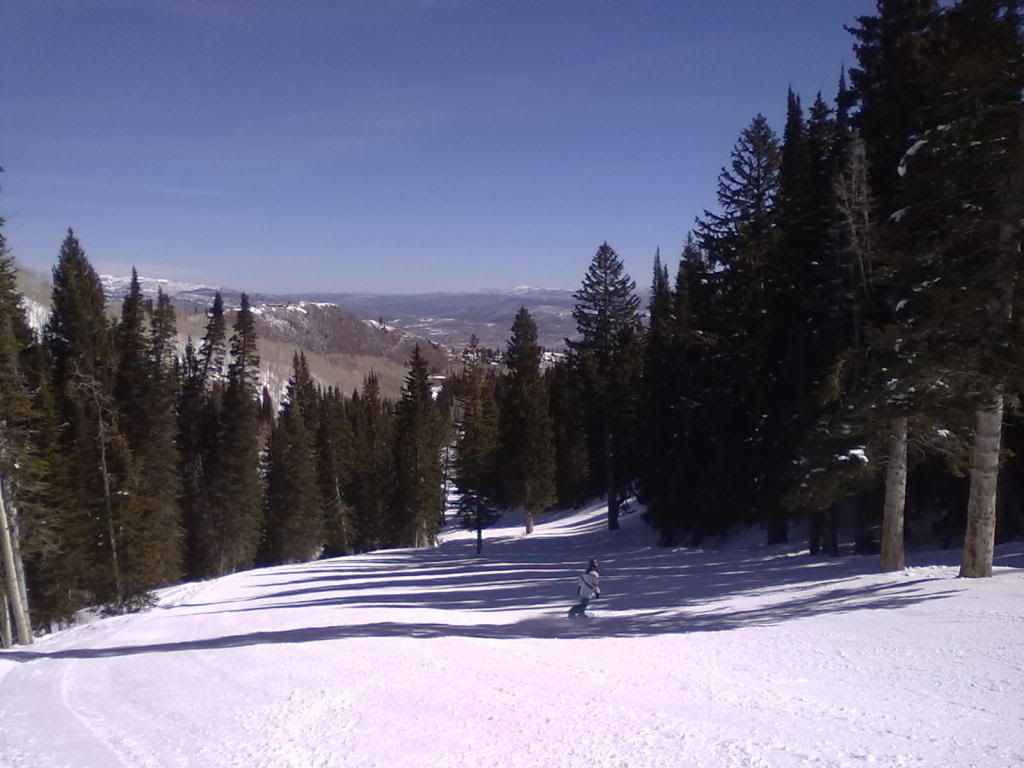 Plenty of Black bump runs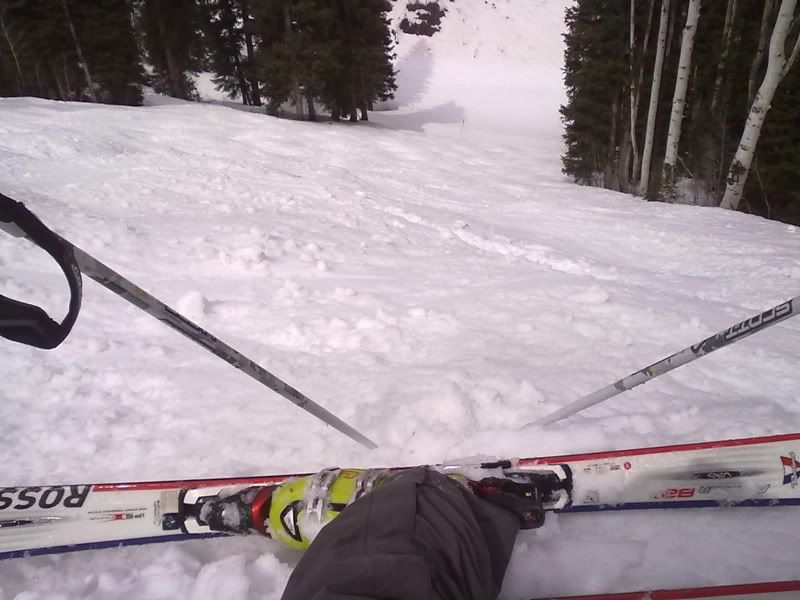 Canyons burger £7.50 with soft drink.
Deer Valley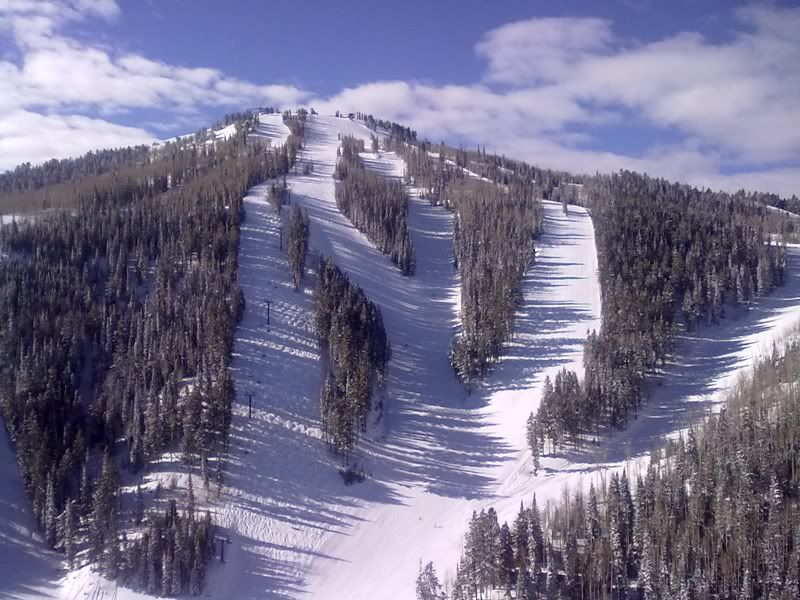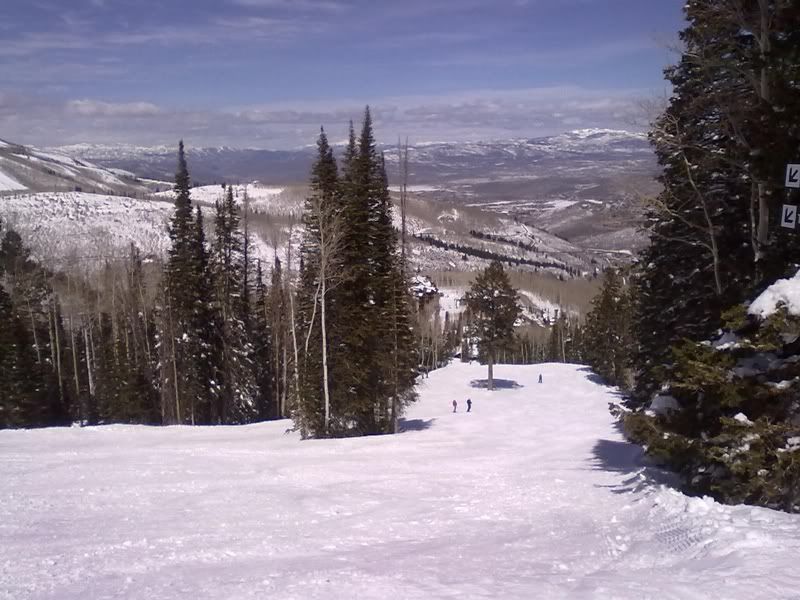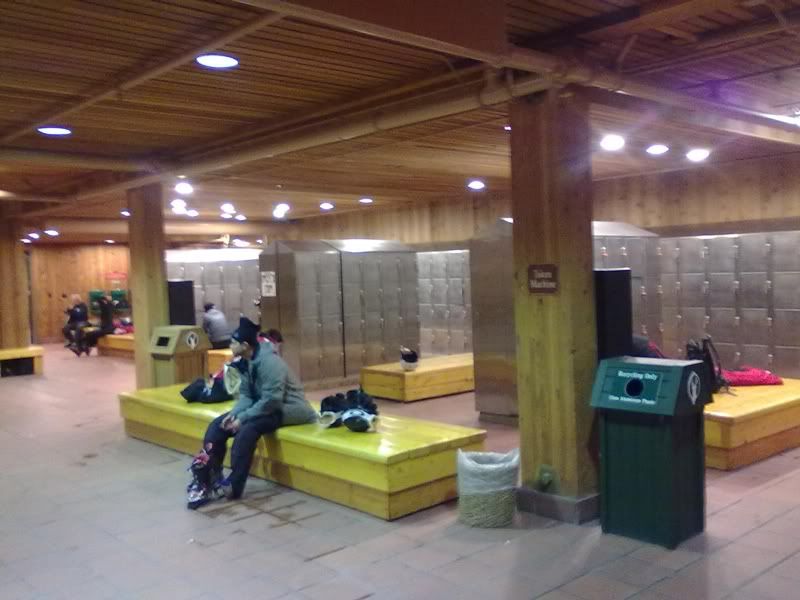 Deer valley burger, cooked to order £7.00
Burger king burger and shake £2.50