Cheers, we are staying at Chalet Caron part of
'Altitude complex at the highest point in Val Thorens'

Snapzzz
2101 Posts
Great to hear you had a good time Iceman. Thanks for sharing.
Skied: Arinsal, La Plagne, Alpe D'huez, Flaine, Les Arcs, Morzine, Les Gets
NellyPS
1872 Posts
Sounds like a great week (apart from the mop incident), amazing photos.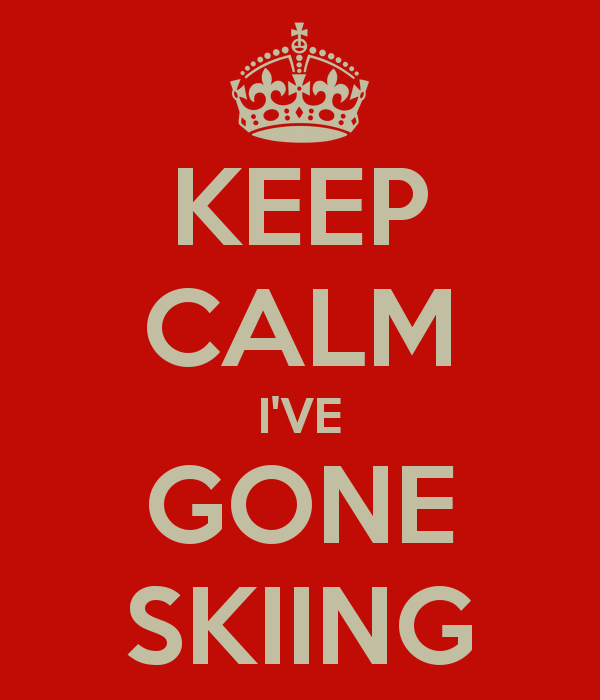 Iceman
3317 Posts
Cheers guys. It was amazing, just need to convince my mate to go again in March

The Northern Monkey. 2014....loads of sleeps!
Crispyapple...
313 Posts
Myself and my OH had a similar situation to you a couple of yrs ago staying in les menuires. We stayed at the apartments directly opposite the bruyeers (sorry about spelling here) cable.
Our apartment in the info said it included end of stay cleaning etc so on our last day we simply got up and left. I went to dig out the car from the dump the night before and my OH went to check out. When she checked out she couldn't get our passports back until the room was checked. The manager called a maid in the building who then checked the room. She said it was a tip. It wasn't at all......
My OH then was frog marched back to the room, where she had to strip the beds, remove any towels from the bathroom and then had to borrow a Hoover to vacuum round.... What a joke. I wouldn't mind but were tidy people anyway also it makes me think are they pulling these stunts due to maybe being short staffed and it helps them out massively on change over day....
I was fuming and wanted to go say something and point out in our itinery that it clearly said included, however after spending a stupid amount of time digging out the car and fitting chains I really didn't have time. We had to leave..... Shame because the apartment was ideal, great location and size.
Skimmed plastering & Decorating. Contact me for a quote!
Daved
875 Posts
It seems to me that French ski apartments are getting the same reputation as Ryanair

Ours in La Plagne was OK for 2 but it slept 5 but it was privately owned,,
I know they have to make a profit but the cost of provisions is eye-watering ..the €2 litre of milk ,,the €1.9 can of beans and the gold plated chicken at €22 a kilo....is there a French word for value...nd of rant
LOTA
727 Posts
Iceman...just read your tale of the mop - it's obvious though, if you'd said Gloucester instead of Sale, nothing more would have been said - and you'd have all parted as the best of mates!!!!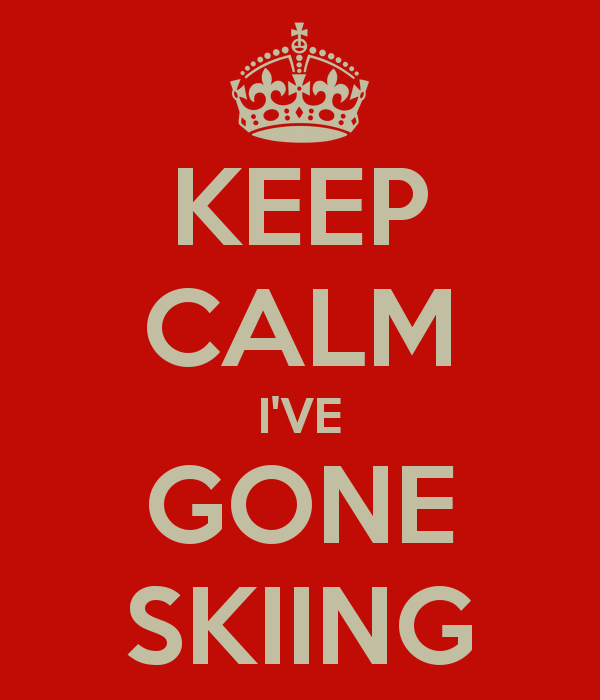 Iceman
3317 Posts
ha ha, that's where we went wrong

The Northern Monkey. 2014....loads of sleeps!
Save on Ski Hire
Book Online and Save 20% to 45% in Aime La Plagne, Méribel Centre, Val Thorens and Les Menuires.


Book Now & Save
Change Forum
J2Ski Login
Not a Member?
Get FREE Snow Reports by e-mail.
The Wigglies!
Using the Forum

Posting Pictures & Youtube Vids
View the J2Ski Members List.