Indoor Ski resort in Dubai, Suggestions
Started by Snowystacy
in Ski Chatter

13-Sep-2017

- 2 Replies
Login
To Create or Answer a Topic
It's the last few days in Dubai before the completion of my tenure here. My colleagues wants to go to the indoor ski resort in Dubai, Ski Dubai.
http://www.malloftheemirates.com/entertainment/ski-dubai
I love skiing. I hope this place will be fun and allows me let loose. Has anyone been to any indoor skiing facility? Need you suggestions before I decide to go. Here is a picture of the place.
Thanks!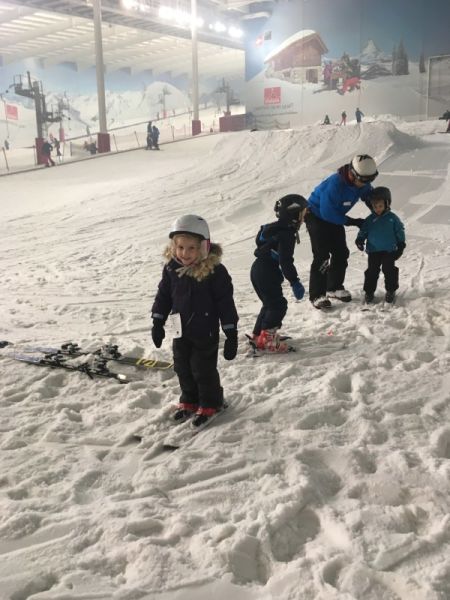 Is pretty big compared to the ones in UK so should be fun!
An Austrian friend who went there said there is even a middle-station ! Also there is a black piste section !
Topic last updated on 13-September-2017 at 20:17