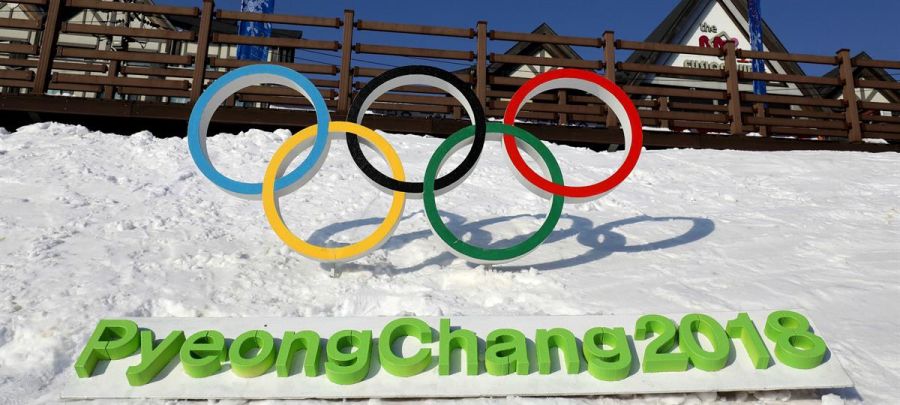 UK Sport have today announced the details of their World Class Programme investment for the next Olympic cycle – and investment is going up in to both British Ski & Snowboard Winter Olympic and Paralympic snowsports teams ahead of Beijing 2022.
UK Sport has confirmed around £24 million in funding for the Beijing 2022 cycle with £6.75 million going towards British Ski & Snowboard, an increase of around 31% from the PyeongChang cycle, while Parasnowsports will receive up to £3.5 million, up 26%.
The announcement follows Great Britain's most successful ever Winter Olympics and Winter Paralympics earlier this year in PyeongChang, South Korea.
In the previous funding cycle, investment was made specifically to the highly regarded park and pipe programme which has generated three Olympic medals over the last two campaigns.
However the investment in snowsports leading into Beijing will be much broader, focussing on more disciplines, more programmes and more athletes than ever before.
"This is great news for all of our sports and of course the athletes themselves," said Vicky Gosling OBE, British Ski & Snowboard CEO. "It is not only a sign of the progression British snowsports has made in recent years, it also shows UK Sport believe we will continue to generate more Olympic medals on snow, something that hadn't even been achieved before 2014."
"Our aim is to be one of the top five snowsports nations by 2030, and we need to be competitive across a range of disciplines if we are going to get there. Over the course of the next four years we're going to see more investment across more sports, while ensuring our park and pipe programme remains right up there with the best in the world.
"There's a lot of hard work still to be done, but we're already getting the right programmes and coaching structures in place to set ourselves up for the best chance of success."