Ellestine
Started by Tony_H
in Ski Chatter

20-Jan-2008

- 12 Replies
Login
To Create or Answer a Topic
Hi guys
Just wanted to let you all know that I had the privelege of meeting up with Ellestine and his party of 11 in
Mayrhofen
last week. The intention was for it to be for a beer and a chat, and of course it ended up the next evening with dinner, and then 3 days out on the slopes skiing together.
Anyway, despite the fact that some of his party thought it a little odd that we met through this website, we had a fantastic time, made all the better by some of the fun we all had on and off the slopes. I will let him explain the "dead ants" and "dummies" to you.
Brilliant.
Tony,

Now get him to "invite" you to his great bar! Seems he has some great parties there!
Pavel
We had a great week in
Mayrhofen
with Tony "the bent pole" H and his good lady, plus a day or two with Skidaddle. Brilliant laugh, especially the off-piste skiing. That reminds me, I must post a thread on 'How do you turn on deep snow?'

Having watched from a safe distance, I suggest the thread ought to be entitled "Don't follow Tony-H when trying to negotiate off-piste traverses in knee high snow"

Or something like that!

Thoroughly enjoyed your's Kim's and Rob's company and hope to do it again sometime.

Cheers

Skidaddle.
Dead ants;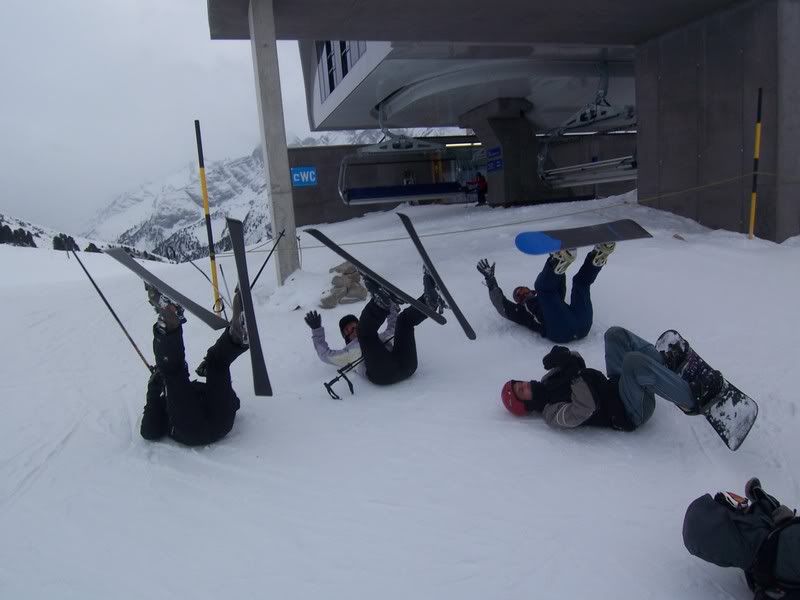 Photo by Tony_H
excellent photo, made us laugh.

Cheers,
llew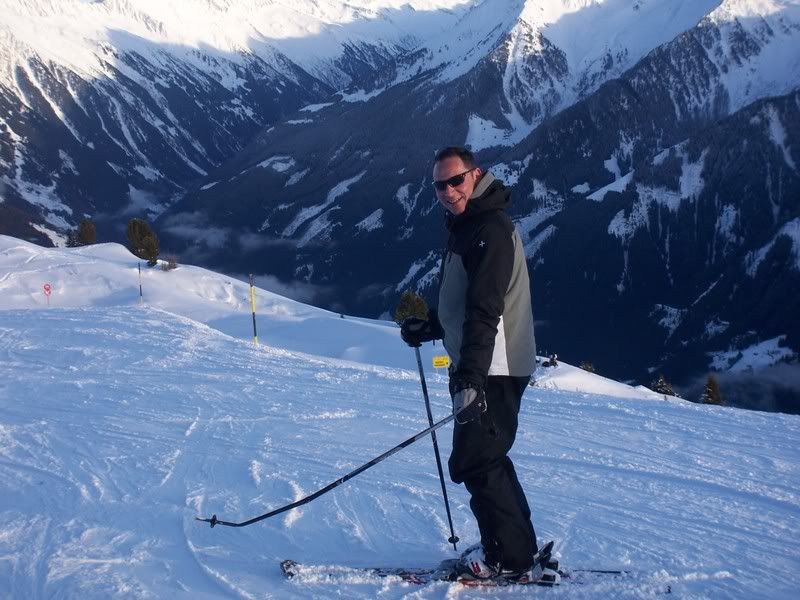 Theres the bent pole which was mentioned.
It was about an inch from being my leg.
Thanks to some mad and out of control big Danish chap on the last run back to the lifts of the week.
Phew....
I see you're also demonstrating your usual arm positioning

Topic last updated on 22-January-2008 at 22:23