The General Wibble Thread
The General Wibble Thread
Started by Snapzzz
in Ski Chatter
- 1939 Replies
Login
To Create or Answer a Topic
Iceman wrote:Nice one, I drove to the shop to buy some cider, mini eggs and a curry

I now feel sick
Icy - I feel quite concerned about you

Are you sure you're eating a balanced diet and getting your 5 fresh fruit or veg per day

AllyG wrote:

Iceman wrote:Nice one, I drove to the shop to buy some cider, mini eggs and a curry

I now feel sick

Icy - I feel quite concerned about you

Are you sure you're eating a balanced diet and getting your 5 fresh fruit or veg per day
Two things :
Cider has apples! Yay, doesn't that count as part of his 5 a day?
Secondly and far more concerning is the fact he posted he was drunk on Stella and then posted he drove to fetch cider and nibbles.
Iceman wrote:Stella cider.....


Non! Non, non, non! It's Cidre, not Cider!
Of course, one should really be making one's own scrumpy.
Hic.......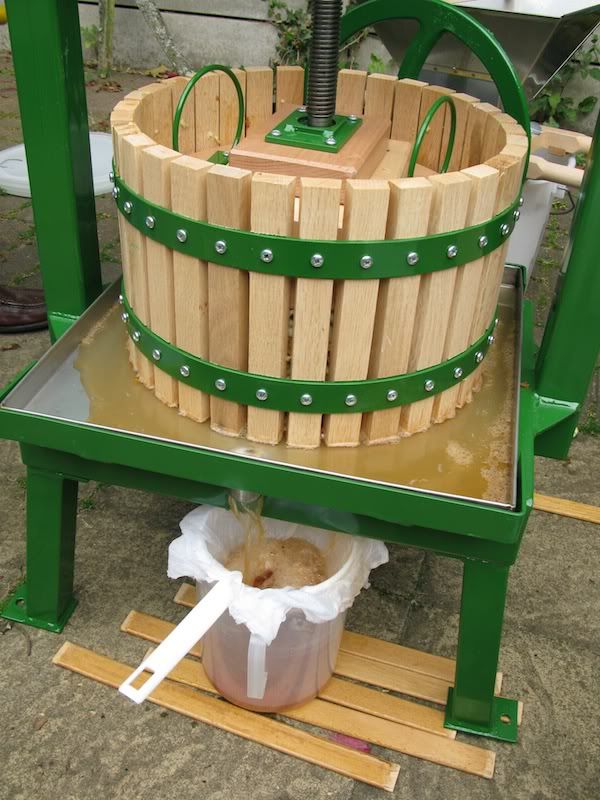 Iceman wrote:Stella cider.....
But the drink driving?
recommend me a good film to watch this afternoon please.
No rom coms though.

Not a Member?
FREE Snow Reports by e-mail.
Where is there Snow in Austria?
December 7, 2016
Powder Snow is reported by 2 Austrian Ski Resorts, including Schröcken and Warth.
Open ski areas include 43 Austrian Ski Resorts.
Please Share
if you like this page
The views and opinions presented in the J2Ski Forums are solely those of their respective authors and do not represent those of J2Ski Ltd. Objectionable Content may be notified by sending a Private Message to Admin.