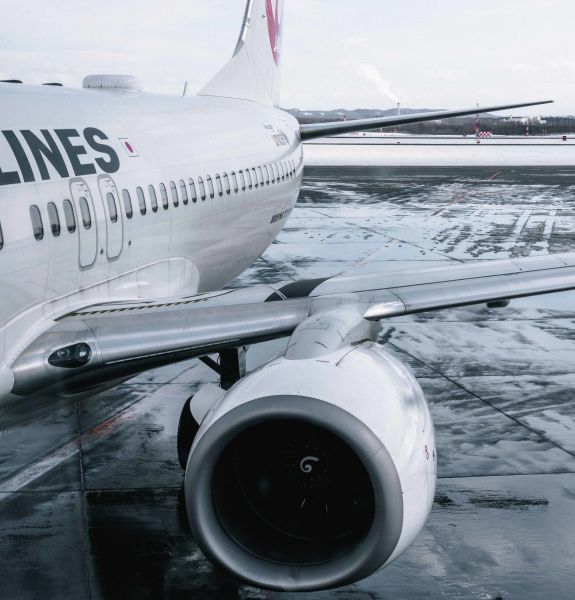 Data from analysts Cirium published by holiday company Ski Solutions has revealed that flight numbers from December 2023 are the close yet to those for December 2019, signalling a post pandemic 'return to normal' for ski holidays by air.
In total the number of flights is 96% of the level it was four years ago prior to the pandemic with some destinations more popular than they were back then. For all but one destination, the December 2023 flight numbers are actually greater than December 2019.
Geneva dwarfs the other major ski hum airports with 1,607 flights from the UK expected this December. That's up 11% on 2019 and 7% on a year ago.
Milan's airports are the only others that (collectively) expect to see more than 1,000 flights in December with 1,190, up 10% on last December's 1,079. However it's also the only major hub still down on 2019 numbers, by 13%, from 1,372 flights four years ago.
Austria's
Salzburg
and
Innsbruck
have seen the greatest growth in flight numbers between 2019 and 2023, up 41 and 42% respectively. Salzburg is up from 150 to 212 flights between December four years ago and this coming December, Innsbruck from 144 to 205.
Lyon, used to access southern French resorts like
Alpe d'Huez
and Les 2 Alpes is seeing the greatest number of extra flights compared to a year ago, up 38% from 232 to 319 flights.