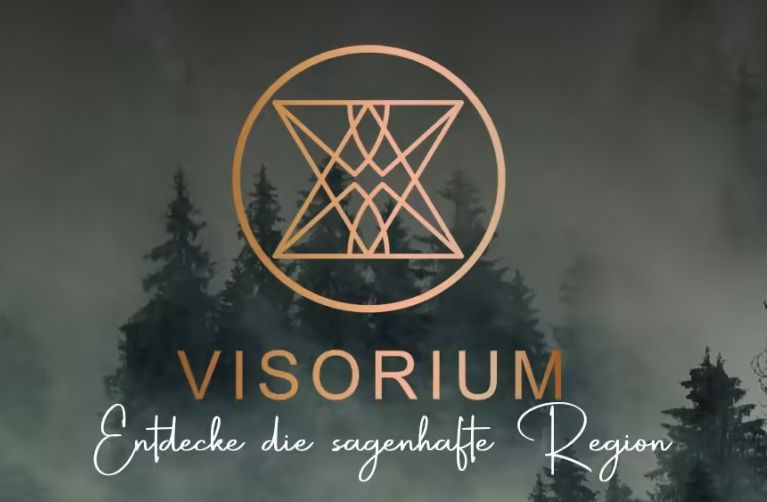 Mayrhofen in Austria's Tirol region has long been one of the country's biggest and most popular resorts. As well as having a big ski area and lots of resort attractions for non-skiers too, it's the location of the annual Altitude comedy and Snowbombing music festivals.
This winter there's something new with a different kind of indoor leisure facility about to be unveiled.
The Visorium will gives Mayrhofen's visitors the opportunity to get to know historical stories, legends as well as landmarks of the wider
Zillertal
area through the medium of entertainment.
The journey leads through an "Adventure Golf" facility with 12 different golf courses, each telling an eventful story of something that shaped the valley or of an exciting legend that was told to locals in the Zillertal from childhood onwards.
Besides the golf here's the chance to immerse yourself in the local Scheuling forest of the Visorium and enter the laser tag arena where you can collect points and overcome obstacles. But watch out - because the "Woldschnogge" guards his treasured forest kingdom with all his senses and doesn't want to be disturbed under any circumstances.
The Visorium's 2,000m² of indoor space will also include Escape Rooms featuring original historical objects and furniture have been incorporated into the rooms and give the players the feeling of being in another time.