Login
To Create or Answer a Topic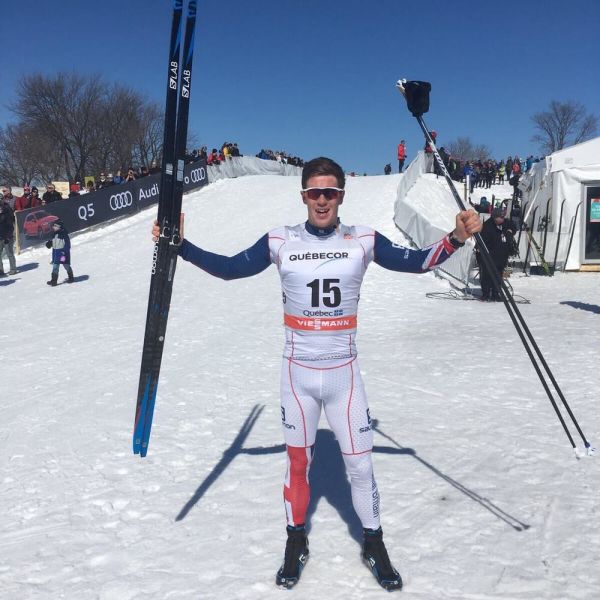 Andrew Musgrave (27) recorded a historic best-ever result by a British cross-country skier in the skiathlon event at an Olympic Winter Games earlier this morning, placing seventh in a time of 1:16:45.70.
Commenting on his performance Musgrave said he was a little disappointed,
"…I felt really good. I felt awesome with about a lap and a half to go and I felt that I would be in the fight for the victory. I just ended up going a little bit too hard on the last lap," he said, continuing,
"After that, until about 2km to go, I was still thinking I could be in the fight for silver and bronze but the second to last hill, I just realised my legs were a little bit heavy and I didn't quite have enough in the tank."
"It's a decent result but I'm not at the Olympics to come seventh. I'm here to fight for a win," he added.
Musgrave, pictured above competing in Quebec last autumn, who is based in Trondheim, Norway, will next compete in Friday's 15km free event.
"It does give me a bit of confidence today. The 15km should be my best event. I was in the fight for the medals here until the last couple of kilometres. So when this isn't my best, come Friday I should be in the fight for the victory," said Musgrave.