Login
To Create or Answer a Topic
Thanks to The Warren Miller Ski Film Tour, we're pleased to be able to bring you a competition to win tickets AND a discount code to save you 10% off tickets to selected screenings (see below).
Warren Miller is back!
In its 67th year, this year's 'Here There and Everywhere' Tour will take you on a breathtaking cinematic journey across the globe. Join the world's best skiers and snowboarders as they chase powder and first descents in Alaska, tour Greenland by dog sled and head out on a Swiss adventure aboard the Glacier Express. Through premier cinematography experience the steep, the deep and the unthinkable.
A fantastic event not to be missed with lots of free prize giveaways!
TOUR DATES
Warren Miller Ski Film Tour UK 2017 Tour dates are as follows:
(* discount not applicable)
(** competition not applicable)
10/01/2017 Bath – Komedia Bath
11/01/2017 Exeter – Corn Exchange
12/01/2017 London – Union Chapel
13/01/2017 London – Union Chapel
14/01/2017 Poole – Lighthouse Theatre
14/01/2017 Bristol – Redgrave Theatre (Call Box Office only on t:0117 315 7800)
17/01/2017 Manchester – Royal Northern College of Music
18/01/2017 Cambridge – Lady Mitchel Hall
18/01/2017 Washington – Arts Centre * /**
19/01/2017 Penrith – Rheged Centre */**
COMPETITION
We have 3 pairs of tickets to give away (to any venue EXCEPT Washington and Penrith). Awesome!
We realise time is short on this one, so here we go... to win a pair of tickets...
Send me (Admin) a Private Message telling me how many years the Warren Miller Film Tour has been going. First three (correct!) PMs will each win a pair of tickets.
Remember to include your full name and the venue and date you'd like!
Sensible rules apply; one entry per consenting adult and household, wrong answers will be ridiculed and bribes not accepted (unless they're really rather good, in which case crack on but don't be surprised to not get a ticket anyway).

DISCOUNT CODE
Visit
www.warrenmiller.co.uk
and enter promo code "
SKIFILM10
" to redeem the discount.
[*excludes showings in Washington and Penrith]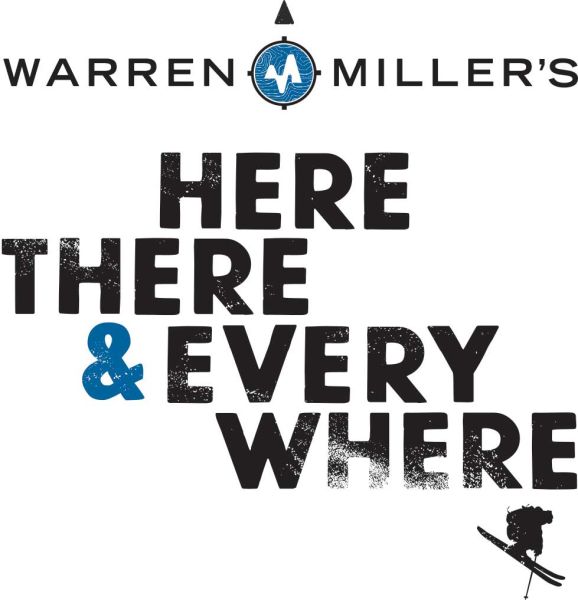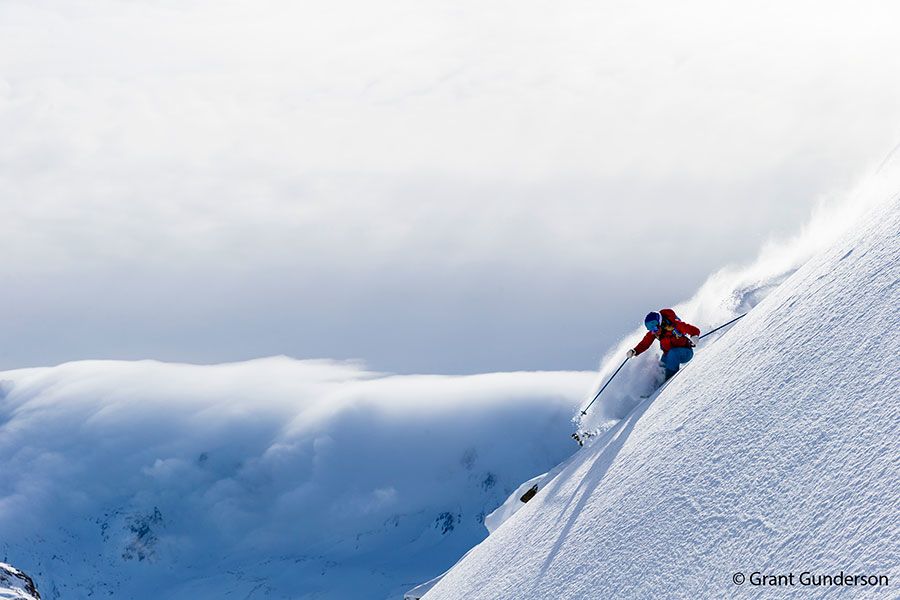 The Admin Man
Anyone going on Fri 13/1 London?
If not, we can form a group and go together.
BUMP - We've still got some free tickets going... see competition above!
The Admin Man
All competition tickets now gone folks, but you can still use the discount code posted above!

Thanks, Adders
The Admin Man
Topic last updated on 12-January-2017 at 09:36