Spring skiing in Val cenis, a few memories to keep me going through the summer...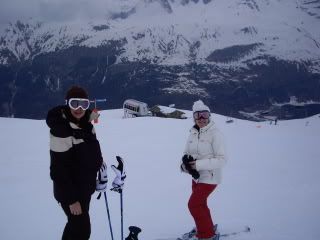 The boys resting...scapula (my oh) is the one with the fag!
This one's not a snow pic but it is an apres, apres ski image...Amanda leaving our appartment after a lively game of Rizzla's taken about 1am

Sooooooooooooo funny!