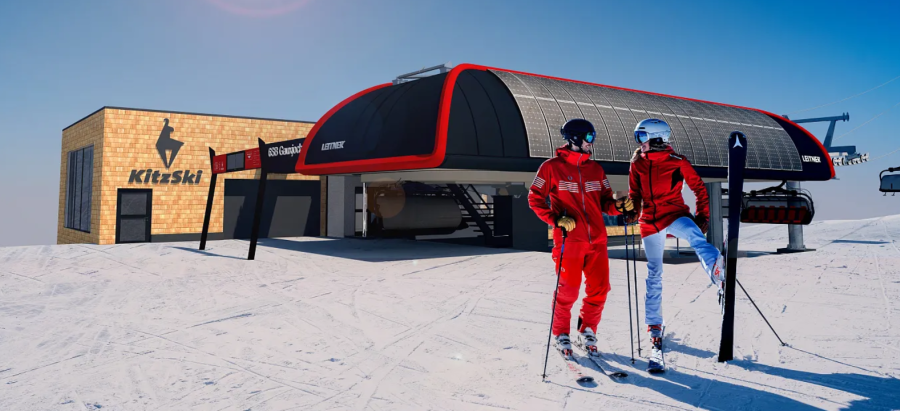 The lift company in Kitzbuhel is replacing the older ski lifts known as F6 Gauxjoch and F7 Trattenbach with modern 6-seater chairlifts.

Unusually, the system can be controlled via remote control during maintenance work. Lift company employees can use the radio remote control directly from the maintenance hanger to operate all relevant function, such as starting the system, carrying out an emergency stop, driving forwards or backwards, accelerating and reducing the driving speed.
The Austrian resort is investing around 23 million Euros in the project, which covers all main aspects (social, ecological and economic) of sustainability. The lifts are being made by the Leitner company.