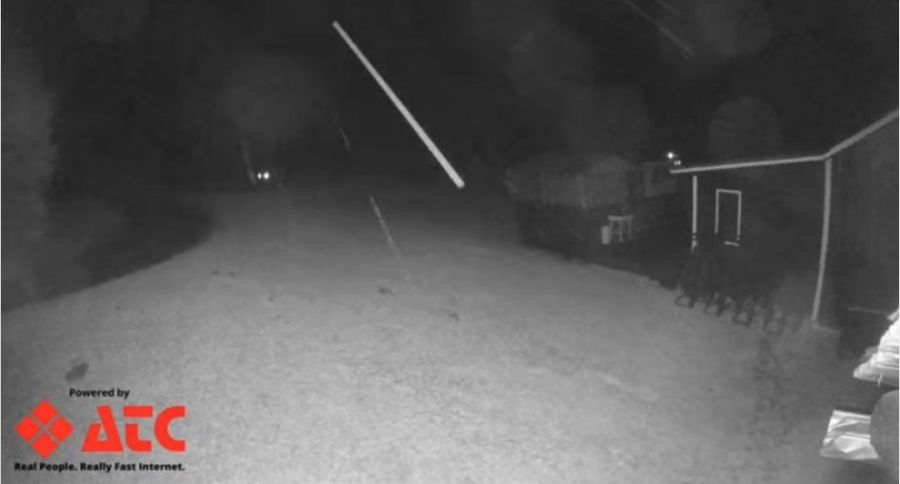 The small ski area of Pomerelle in Idaho has posted webcam images of a short-lived snow covering that appeared in the middle of the night earlier this week.
The snow, which is reported to have disappeared by the morning, is believed to be the first clearly recorded in the run up to the start of the 23-24 season in North America, the webcam image was taken at 1.30am. However skiers in Utah say they saw snow on high peaks a few weeks ago.
North America is reporting stormy weather across the continent following very hot temperatures, with many areas now seeing cool, wet conditions.
There's currently nowhere open for snow sports, other than the indoor centre in New Jersey and dry ski centres, following the 22-23 season end at Mammoth and
Timberline
earlier this month.
High centres in Colorado are expected to begin snowmaking in about 5 weeks' time with the first resorts hoping to open by mid-October, if conditions are right.