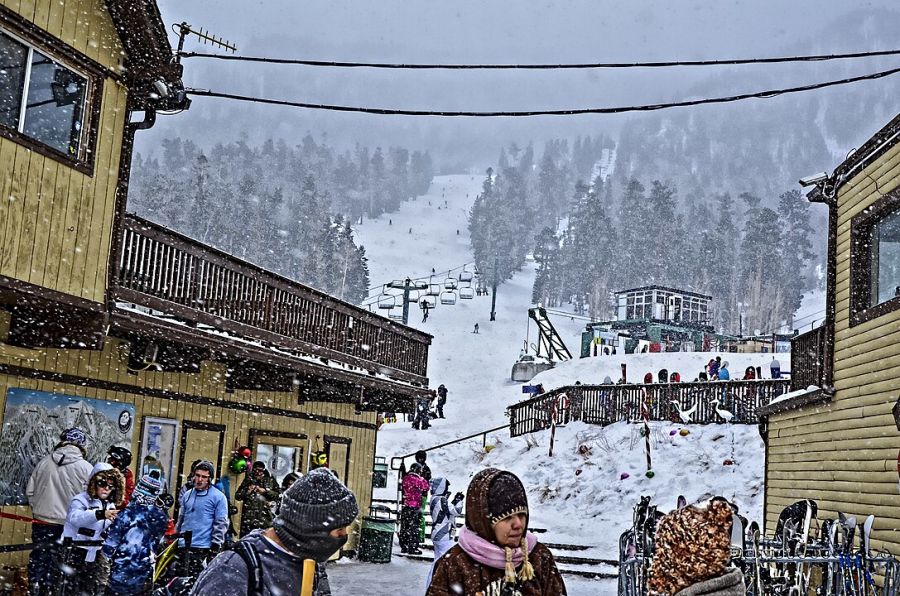 Nevada's Lee Canyon resort has announced a $7 million spend on resort upgrades for the coming winter.
The ski area, located just 45 minutes from the infamous Las Vegas Strip will invest the bulk of the cash in a new quad chairlift. There'll also be increased parking and a new conveyor lift to for beginners.
The spend comes after a bumper snow season, with more snowfall than in any prior season in the resort's six decade history and resulting increased business last season.
"Lee Canyon is seeing more visitors, first-time and youth skiers, and snowboarders. Collectively, these investments also mean we can better serve the needs of those populations, especially families whose kids are skiing free with our Power Kids pass," commented Dan Hooper, Lee Canyon's General Manager.
The new chairlift will serve beginner and intermediate terrain including Foxtail Alley, Limber Pine Lane, and Bonanza Ridge on the mountain's southeast side.
Image credit Tomas del Coro