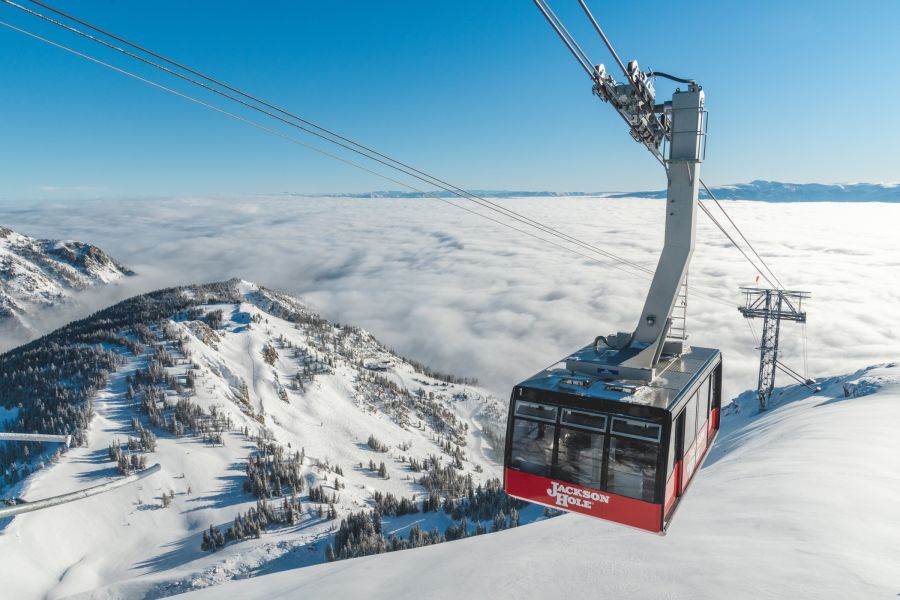 The family that has run Jackson hole ski area for more than three-decades has announced that they will be handing the reins over to several more local families who have themselves been involved in operating Jackson Hole Mountain Resort (JHMR) for many years.
The move goes against the usual North American trend for the country's famous resorts of selling out to one of the large multi-resort groups, or to an investment house.
The Kemmerer family bought JHMR in 1992, and over the past three decades have overseen a total of $300 million in capital expenditure, including the replacement of all of the resort's ski lifts at one time or another.
Highlights have included construction of the new $31 million Aerial Tram in 2008 during the global financial crisis and building the Bridger Gondola and the Bridger Center in the winter of 1997/1998.
"The time has come to transition ownership of Jackson Hole Mountain Resort. We take great pride in what JHMR has become and what it represents to the Jackson Hole community and the state of Wyoming," said Jay Kemmerer. "It is of utmost importance to me that the next ownership maintains the integrity and character of the mountain that we have worked so hard to build over the past three decades. There is no better fit for this ownership transition than Eric and Mike and their families, who share the same vision for the future of JHMR and its importance to our great community. I'm excited and proud to pass along this iconic, family-run ski resort to these two strong Jackson Hole families."
"Mike and I are honoured to have the opportunity to carry on the legacy of this world-class ski resort," said JHMR Board Member and new owner Eric Macy. "We want to thank everyone at JHMR in advance for their support as we begin this next stage and are committed to our ownership for decades. We appreciate all the hardworking employees and members of the Jackson Hole community who have played an integral part in building JHMR into the ski mountain we know and love today."