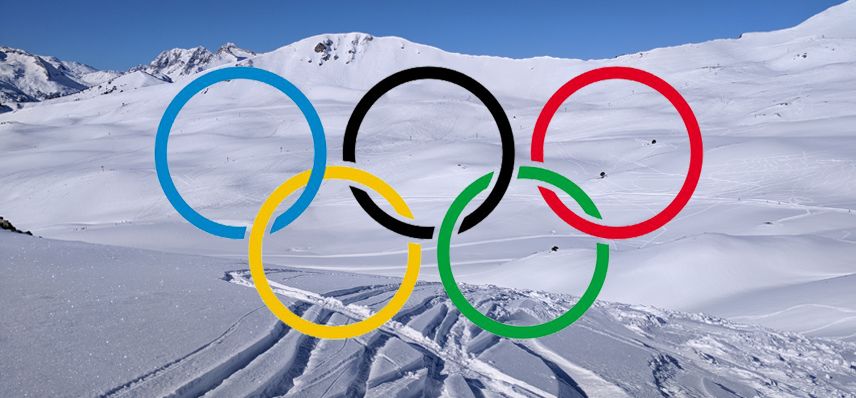 The three confirmed candidates in the battle to host the 2030 Winter Olympics have all hosted the Games in the past five decades.
2010 hosts Vancouver in Canada, 2002 hosts
Salt Lake City
in the USA and 1972 hosts Sapporo in Japan are the three confirmed with two more former host, the Savoy region of France and 1984 hosts Sarajevo, then officially in Yugoslavia now in Bosnia and Herzegovina as potential bidders but not yet confirmed.
Three more potential bidders known at present are Georgia, Germany and Kazakhstan, with a fourth, Spain, announcing this week it was pulling out of the bidding process. The Spanish Olympic Committee said the various bodies behind their bids could not agree on key details and so they ultimately had to withdraw from the process.
After the countries bidding to host previous games got smaller and smaller the IOC have changed the host requirements from a single city/region/country to multiple cities, regions or countries.
Utah's bidding committee told NBC that they are focussed on 2030, but as the 2028 summer games are heading to
Los Angeles
and there have not been back-to-back Games in the same country since World war 2, they have 2034 as option B. Vancouver's bid is being led by indigenous communities.
After the Beijing Winter Olympics earlier this year the next games are in Cortina and Milan in 2026, marking a return to Europe and 'The West' for the first time in 20 years.